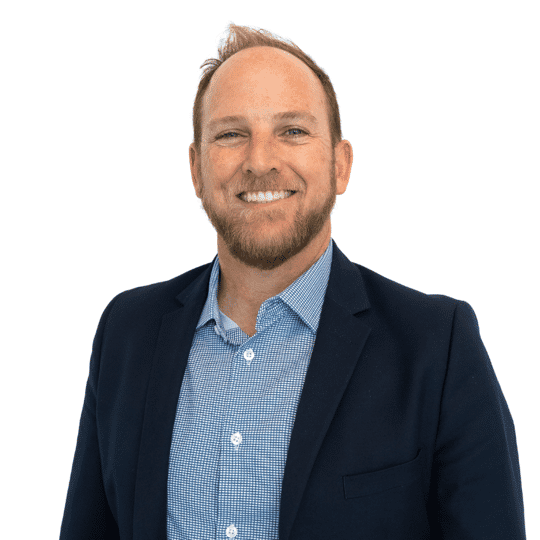 Account Manager
Carey Sumner serves as an Account Manager on the Client Relation Team at Vanderbloemen.
Prior to joining Vanderbloemen, Carey served in churches throughout the southeast and Midwest in various roles as an Executive Pastor, Children's Pastor, and Youth Pastor. Carey has also been involved previously in executive searches for churches and healthcare organizations.
Carey grew up on the space coast in Florida and holds a Master of Theological Studies from Emory University and a Masters of Business Administration from Xavier University.
Carey and his wife Kimberly live in the Jacksonville, Florida area. They enjoy traveling, having friends over to their home and the beach. Carey is passionate about serving churches and nonprofits as they seek to fulfill their missions.