Snapshot
Denomination: Christian Church (Restoration Movement)
Weekly Attendance: 850
Location: Glen Burnie, MD
The Role: Student Pastor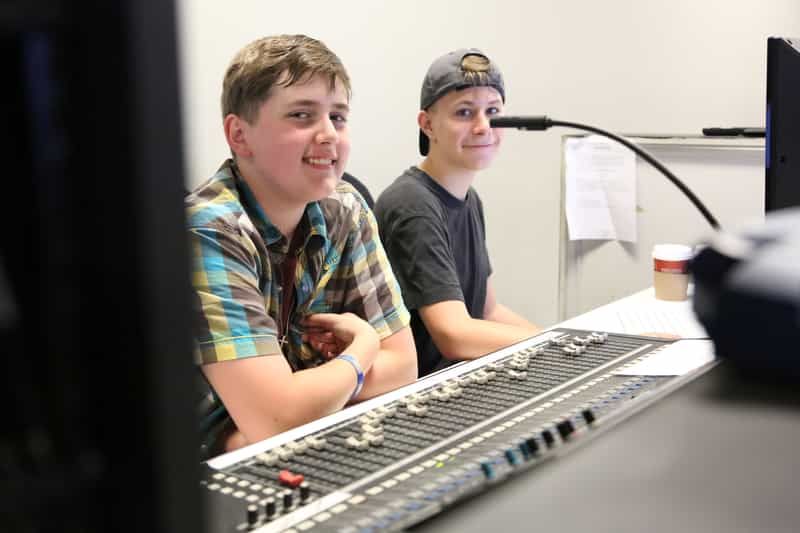 Meet Arundel Christian Church:
Arundel Christian Church is a laid back and safe place to be who you are. At ACC, we realize that we're all imperfect and that, together, we can help each other as we explore who God is and how He relates to our daily lives. You will experience a powerful worship service with a relevant message in hopes of making Jesus known in your life and in the lives around you.
About the Student Pastor:
The Student Pastor at Arundel Christian Church will be responsible for both the Junior High and Senior High School ministries. They will be the primary speaker/teacher for Sunday nights youth gatherings. The Student Pastor will also work on discipling young, upcoming believers to assist and serve in other areas of the ministry. This role will oversee the structure and biblical teaching model and curriculum for the 6th-12th grade student population to ensure that the students, their parents, and our Student Ministry Volunteers are working together to make disciples of the next generation. In leading the ministry team for this age group, the Student Pastor is focused on developing an aligned and unified team focused on providing pastoral care for the next generation and their parents.

It is very important that the Student Pastor is not only Biblically accurate when teaching but also connecting to the students inside and outside of Sunday nights at church. The Student Pastor at Arundel Christian Church will be responsible for leading and shepherding students and volunteers, building and developing volunteer teams, directing, organizing, and leading the Student Ministry of Arundel Christian Church. This role will be expected to make efforts when it comes to evangelism and outreach outside of the walls of the church.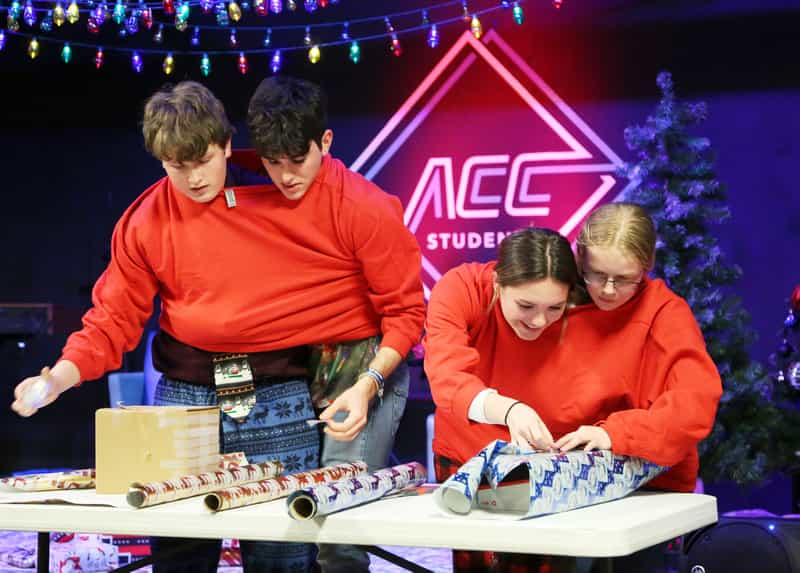 The Student Pastor's Responsibilities Include:
Provide dynamic leadership for the development and execution of Student Ministries, including vision casting, lay team training, and discipleship. Will be the primary leader in both Senior High and Junior High Ministry.
Oversee Student Ministry leaders in both developing the faith of students and reaching students who do not know Christ.
Be active and diligent in partnering with parents as they seek to make disciples of their students at home.
Skillfully teach the Word in a compelling and theologically accurate way that is impactful to students, while also training up other young leaders to do the same.
Lead and organize effective student programs implementing worship, biblical teaching, discipleship, evangelism, and fellowship as well as ministry and mission opportunities for students.
Recruit, train, and shepherd Student Ministry Volunteer leaders with diverse gifts and personalities to partner in teaching and developing students.
Promote an environment where students feel connected to each other as a church family; where each student is valued and celebrated.
What You Bring:
The following describes many of the characteristics of the ideal candidate for the Student Pastor
Education & Experience
Bachelor's degree preferred.

3 - 5 years experience.

Experience leading a team is strongly preferred.
Knowledge, Skills, and Abilities
Strong communication skills with the ability to connect with a multi-generational population.

Excellent communicator both on and off the platform.

Demonstrated experience in training, teaching, and mentoring.

Understanding of budgeting and financial operations of the church.

Experience in training, teaching, and mentoring a ministry.

Excellent team player.

Ability to manage multiple priorities and events.

Ability to discern with wisdom and build relationships with staff and lay membership.
Personal Characteristics & Qualifications
Honest and trustworthy.

Is fun and lighthearted - able to take a joke.

Theologically grounded.

Culturally intelligent.

Creative.

Think about big ideas outside of the box.

Strong growing relationship with Jesus Christ.

Must be flexible and possess effective time management and organizational skills.

A people person who has a genuine love for people and a desire to serve them.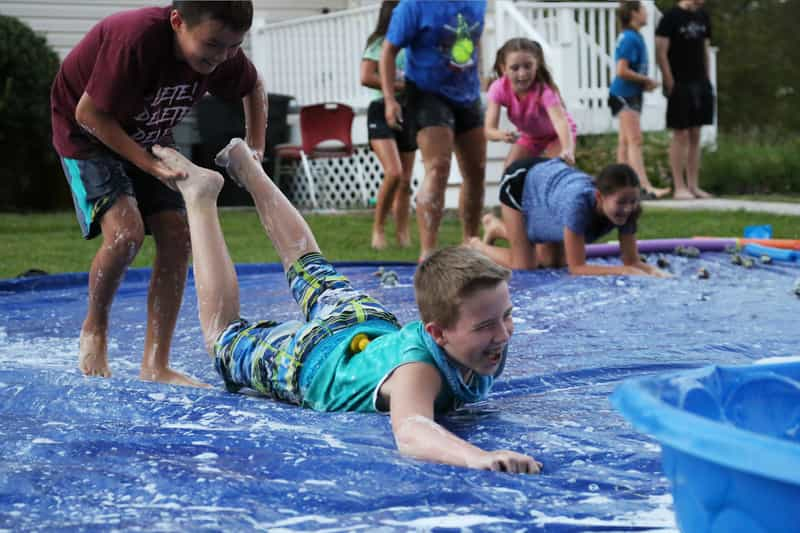 What it's Like to Live in Glen Burnie, MD :
Arundel Christian Church is located in Glen Burnie, a suburb of Baltimore, Maryland. Baltimore is the largest city in the state of Maryland boasting over 2.7 million people in the larger metropolitan area.

We are in a very beautifully diverse area that is strategically placed in the middle of it all. Whether you want beaches, farms, mountains, major cities, or quiet rolling hills, you can find all of these within an hour's drive. Washington, DC, Baltimore, Annapolis, Philadelphia, and New York are all within a few hour's drive (first three are just 30 mins)... but so is Amish Country and the beach!

The median income in Glen Burnie, MD is $61,966 and the median home value is $238,600. The population is predominantly Caucasian (58%), with 25% African Americans, 9% of Latino descent, and 8% comprising a collective group of Asians and those who identify with other ethnic origins. The two largest employers in the Baltimore region are the world-renowned Johns Hopkins Hospital and Johns Hopkins University. Other large companies include Under Armour Inc.,McCormick Spice Company, Cordish Company, and T. Rowe Price. In 2013, Forbes ranked Baltimore fourth among America's "New Tech Hot Spots."
Baltimore is notable for its diverse historical landmarks and entertainment attractions including two major sports teams (Orioles and Ravens), Preakness Stakes, National Aquarium, Fort McHenry, Chesapeake Bay, and Inner Harbor, among others. The city has often been dubbed the "City of Neighborhoods'' with 72 designated historic districts, many of which have traditionally been occupied by specific ethnic groups.

The Baltimore metropolitan area is a melting pot of cultures, people, and lifestyle options. Whether one prefers the hustle and bustle of city life, or the peace and quiet of suburbia, Baltimore and its surrounding suburbs have much to offer. Our community is incredibly diverse in every way imaginable and our church family is a very healthy cross-section of that community (and I'm not just saying that). Culturally, the area where our church is located seems to be home to every style of food, design, music, and worldview.

Think you're a great fit for this role? Become a candidate below.