Snapshot
Denomination: Assembly of God
Weekly Attendance: 850
Location: Rochester, NY
The Role: Children's Pastor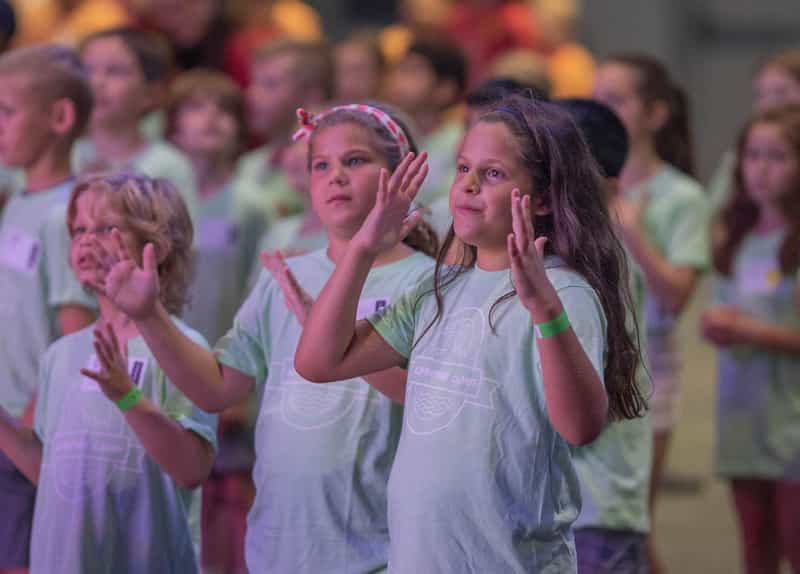 Meet Calvary Assembly:
Calvary Assembly is a growing church that creates a safe place for people to take risks in the faith, develop authentic and meaningful relationships, and discover the future that God intends for them. Our team works really hard and laughs way too much.
About the Children's Pastor:
The Kids Minister has the privilege and responsibility to help the children of our community come to know and experience Jesus as their Savior, Lord, loving Father, and purpose-giver. The mission of Calvary Assembly is a safe place to find faith, friends, and your future. Our kids' ministry serves children from birth through sixth grade with excellence, hospitality, generosity, and spiritual sensitivity. Our kids' pastor leads not only the children but is the primary recruiter and investor in our large volunteer team, as well as the parents. This role is crucial in helping to "tell to the coming generation the glorious deeds of the Lord, and his might, and the wonders that He has done. (Psalm 78:4)"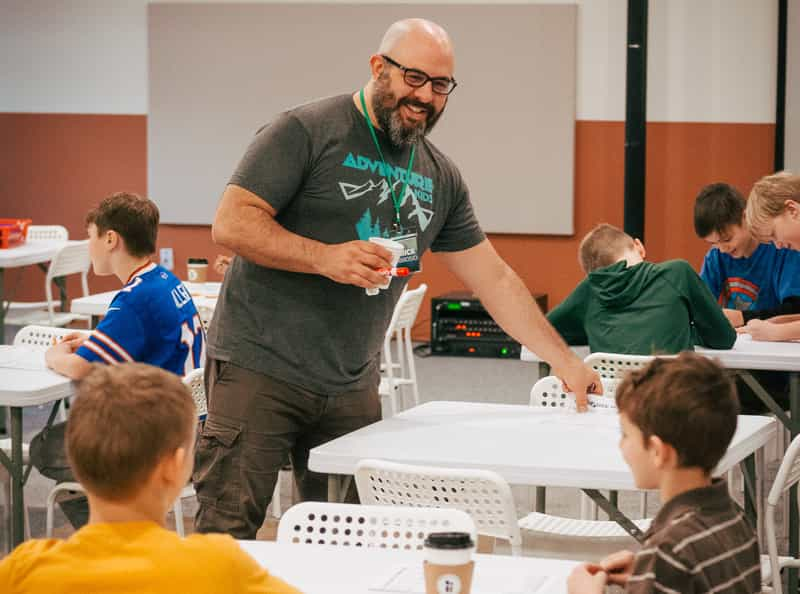 The Children Pastor's Responsibilities Include:
Personal Profile Preference
Culture fit. Contributes to a healthy and enjoyable work environment. Knows when to have fun and when to put their head down and work.

Competency: Fluent competency in jobs responsibilities

Character and Spiritual Maturity. A relationship with God through faith in Jesus Christ that evidences the fruit of the Spirit in daily living. Is consistently a godly example at all times to those around him or her, using their influence to draw others closer to Jesus.

Leadership. The ability to provide leadership, development and accountability to the ministry. Willing and able to delegate responsibility as needed. Ability to recruit others and lead. Lifelong learner in ministry trends and leadership. Exemplifies servant leadership.

Interpersonal Skills and high emotional IQ. The ability to effectively attract, relate to and communicate with others in a gracious, wholesome and persuasive manner. Initiate counsel and care to those in your ministry for the intent of their spiritual growth.

Organizational and Communication Skills. Good administrative skills with the ability to organize and give attention to lots of details. Excellent written and verbal communication skills.

Flexible. Flexibility in implementing ideas, even when they are not their first choice. Comfortable working in a fluid, fast-paced and collaborative environment.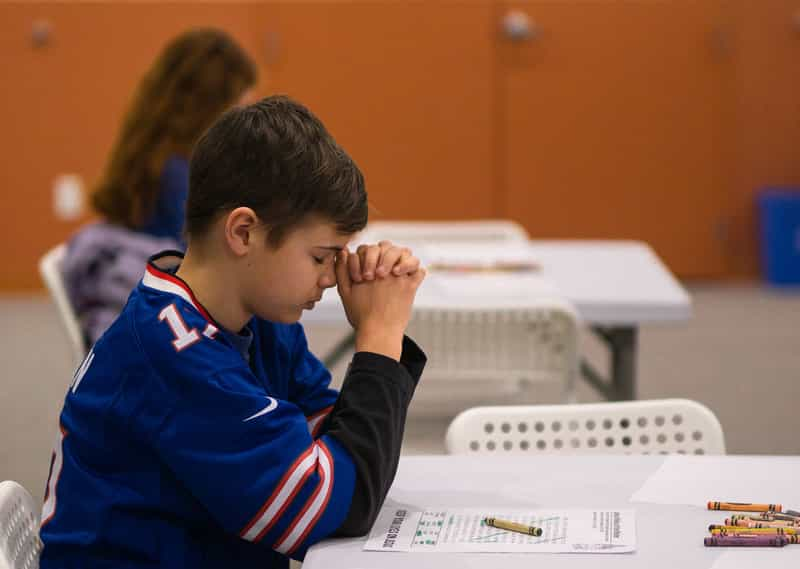 What You Bring:
The following describes many of the characteristics of the ideal candidate for the Children's Pastor:
The Kids Minister's Responsibilities Include:
Shape, lead, and ensure alignment of Kids Ministry with the vision of Calvary Assembly.

Ensure that the Kids Ministry curriculum develops a gospel-centered worldview in our children (nursery-6th grade) and is in alignment with Calvary Assembly's Statement of Faith.

Lead programming for Sundays and events.

Lead, recruit, encourage, and inspire volunteers to the vision of Kids Ministry.

Develop, train, and equip volunteers for the mission of Kids Ministry.

Develop and implement child safety and discipline policies.

Oversee continual management of the Kids Ministry database.

Provide a friendly, fun, desirable environment and experience on Sunday mornings. Kids are excited to come to church, grow their faith, and develop transformative relationships.

Interact well with parents in a manner that is filled with grace, compassion, and empowerment to raise Godly children.

Provide childcare for special events and services. (Christmas Eve, worship nights, Adult Christmas Party, etc.)

Lead special events focused on both serving our families, as well as reaching those who do not yet know Jesus (i.e. AdventureCamp, Parent/Child date nights, etc.)

Have vision, management, and oversight of the Kids Ministry budget.

Be actively involved in kids' lives, making yourself "visible" to the kids so there is a pastoral connection.

Is an effective teacher to children of various ages

Partner with the Kids Ministry Administrative Assistant to ensure supporting systems further the gospel being proclaimed to the coming generations.
QUALIFICATIONS
A personal, growing relationship with Jesus Christ.

Ability to grow the ministry.

Proven ability to lead and teach effectively in both corporate and 1:1 settings.

Ability to recruit and develop new leaders.

Enjoys empowering others to ownership and responsibility for the success of the ministry.

Love for the local church. Hungry and ambitious to help people in Rochester grow their faith.

A significant understanding of God's Word and agreement with Calvary Assembly's vision, values, and beliefs.

Ability to have hard conversations in a gracious and clear manner.

A passion to see the lives of kids transformed and pointed toward Jesus Christ.

Bachelor's Degree in a related field is desired, but not required.
RELATIONSHIPS
Report to the Executive Pastor for accountability, support and communication. Meet weekly.

Invested in by Lead Pastor. Meet weekly for direction, spiritual support, and personal challenges.

Be open and receptive to both positive and critical feedback from supervisors, colleagues, and church members.
VOLUNTEERING
We encourage our team to volunteer in ministries where they are gifted and passionate. We battle silos and work together as a team.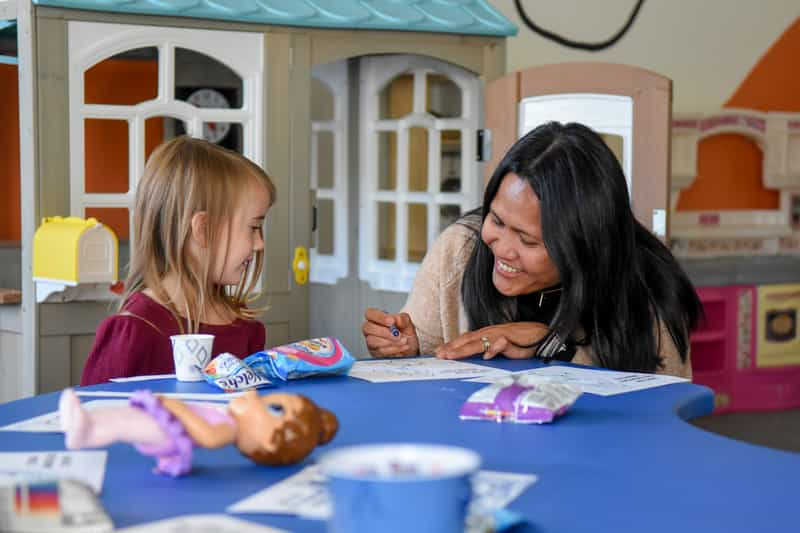 What it's Like to Live in Rochester, NY:
One thing we love is our city. It's filled with some incredible food. If you like Mexican, Italian, American, Indian, - honestly we have so many different great options. It's an affordable city too with the cost of living at 15% less than national averages.
We're 50 minutes from Bills stadium, Strong Museum of Play is unreal, and there are tons of free splash pads, and parks if you like to hike and get outdoors. We're 5 miles from the airport, so if you need to go see family or getaway it's super convenient.
Think you're a great fit for this role? Become a candidate below.