Snapshot
Denomination: Non Denomination
Weekly Attendance: 225
Location: Amsterdam, NY

The Role: Discipleship Pastor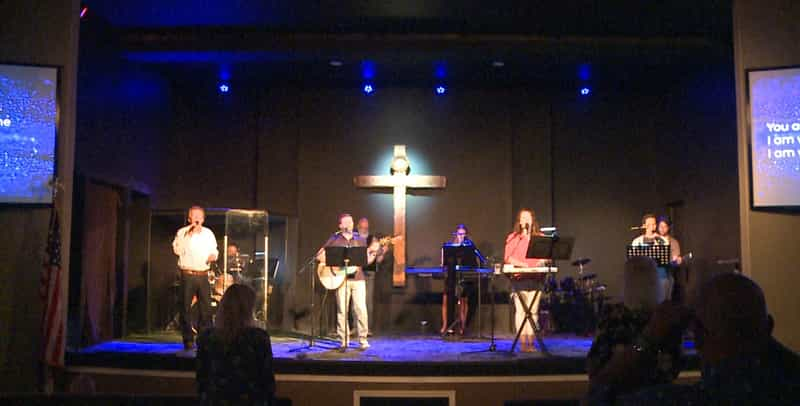 Meet Crossroads Community Church:
Our church is a growing family! We are everyday, ordinary people that come here to worship God, be changed through the teaching of His word, and to love and serve each other.
You can expect:
Accurate Biblical Teaching

Quality and Passionate Worship

Genuine Connections with People

Comprehensive Children's and Teen's Programs
About the Discipleship Pastor:
The Discipleship Pastor of Crossroads Community Church (C3) will oversee all facets of the spiritual growth and maturity of the congregation from birth to adulthood in the body of Christ. They will provide vision and direction to all discipleship ministries while working with volunteers to implement various strategies, all designed for spiritual growth. As a member of the pastoral team and by working directly with the Senior Pastor, the Discipleship Pastor will lead and empower God's people to fulfill the Mission Statement of Crossroads Community Church.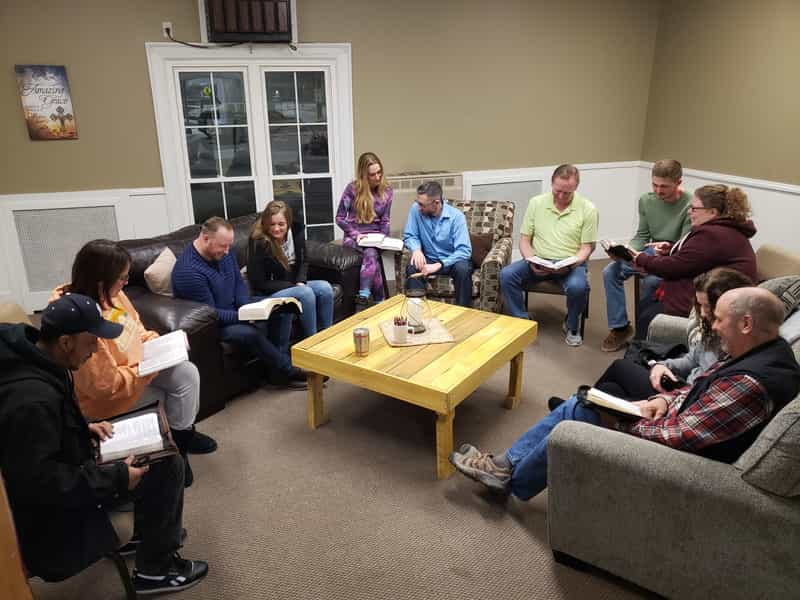 What You Bring:
The following describes many of the characteristics of the ideal candidate for the Discipleship Pastor:
Education & Experience
Bachelor's Degree is required

Seminary Degree would be preferred

8 - 10 years of church experience
Knowledge, Skills, and Abilities
Understands discipleship from birth to adults

Collaboratively develops opportunities for the growth and advancement of the C3 Community Groups ministry

Able to build a scope and sequence for all ages and all stages

Recruits, enlists, trains, and mentors Community Group leaders

Facilitates the placement of C3 attendees into Community Groups

Able to communicate God's Word in an impactful way to move the church to action

Be a committed Biblical scholar

Have a heart for making disciples who make disciples

Be enthusiastic about missions
Personal Characteristics & Qualifications
Expected to live an exemplary life modeling the call, character, and competencies of a follower of Jesus Christ

Have an evangelistic heart

Has a deep understanding of God's Word and knows how to communicate it clearly

Speaks fluently and communicates effectively

Able to connect with all ages

Humble learner

History of disciple-making

Loves being with people

Connected to the community

Approachable

Spouse is passionate about the church and ministry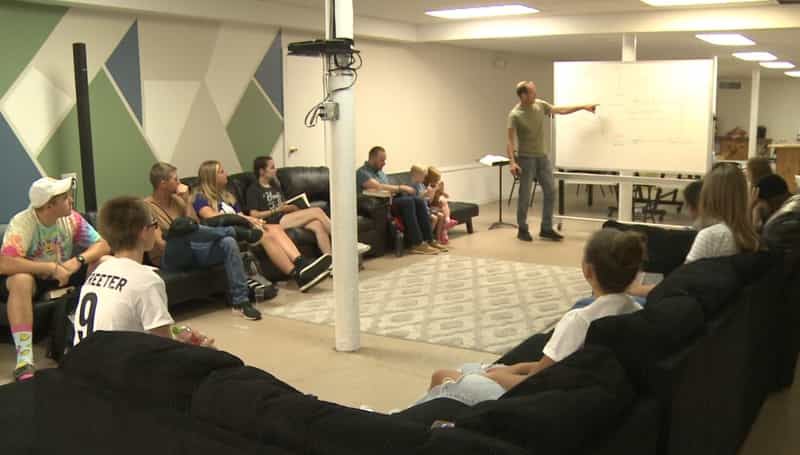 What it's Like to Live in Amsterdam, NY :
Amsterdam, NY is an up and coming community with growth potential that is not yet fully recognized. Local government is making efforts/strides to offer many different events/venues to get the community engaged. Riverlink Park, Ice skating rink at Veteran's field, Amsterdam Mohawks baseball team, festivals, etc are all examples of unique opportunities offered to folks within the area. There are also great opportunities for families to attend concerts at the historic Mohawk Valley Gateway Overlook perfect for those looking to enjoy some family-friendly fun plus nearby Indian Ladder Farmstead provides stunning views ideal for outdoor activities. Additionally, there are several locally owned stores and eateries providing unique items or delicious cuisine great for any budget. Amsterdam is very conveniently located to a lot of other great areas such as downtown Albany, Saratoga, foothills of the Adirondack mountains, etc.
Amsterdam has continued to grow both as a residential community and as the area's commercial center. Since the opening of the new Big Box retail stores (Wal-Mart and Super K-Mart) in 1993, the Town has seen a rapid increase in development proposals along the corridor. Square footage of commercial space doubled along the Route 30 corridor from 1990 to 2000. Route 67 has also experienced a moderate increase in development. Amsterdam Town reviews each new development proposal, hopefully ensuring that any impact will be mitigated to the extent practical. Residential development is also on the rise in Amsterdam, with approximately 6 new housing starts per year. The regional location, low taxes, rural character, and other amenities have encouraged new residential development.
The Capital Region of New York comprises four major counties, including Montgomery county and Saratoga, a popular summer getaway. The Capital Region also has unique characteristics and a strategic location that suits it well for the potential of economic growth and development.
New York's capital, Albany, is packed full of sights to behold and activities to try. It has beautiful architecture and museums to display its diverse culture and history, such as the Albany Institute of History & Art and the New York State Museum. The city has ample opportunities for shopping, dining, and entertainment.
With easy access to the city and its surrounding areas (like NYC, Boston, Finger Lakes, Catskills, Montreal, etc.), Amsterdam makes a wonderful place to settle in and call home. It offers a safe location that is a little quieter than the city and just outside of the hustle and bustle, but with so much activity happening all around, there is also no shortage of fun to be had.
Think you're a great fit for this role? Become a candidate below.