Snapshot
Denomination: Non-Denominational
Weekly Attendance: 3,000
Location: Spring, TX
The Role: Chief Financial Officer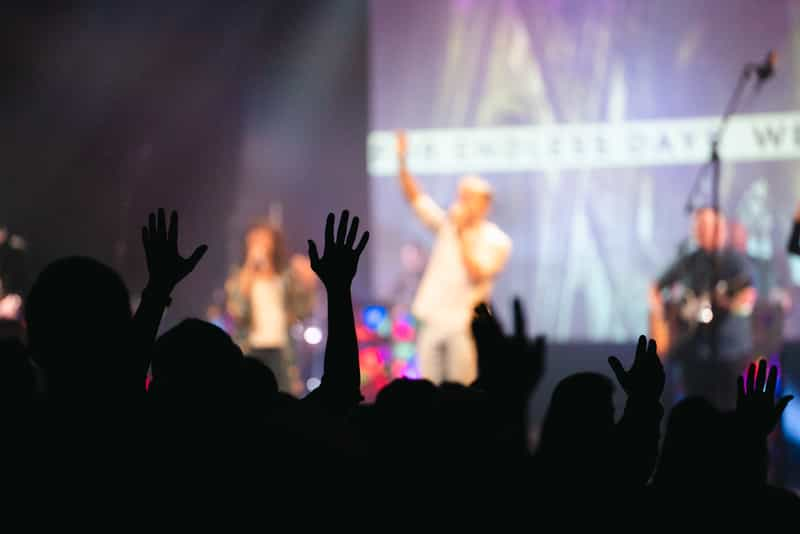 Meet Faithbridge:
Faithbridge is a community church located in the heart of Northwest Houston, serving individuals and families in the Spring-Klein, Tomball, Cypress, and The Woodlands areas. We are focused on a central theme of worship plus two where spiritual life is enriched through active participation in worship, serving, and growth in small groups. We have vibrant ministries for adults, kids, and students inside the church and on mission in our community and abroad.
Mission, Vision & Values
Mission
At Faithbridge, we exist to make more and stronger disciples of Jesus Christ who make more and stronger disciples of Jesus Christ. We are a vibrant church helping families grow in their faith in Christ and serving in practical ways within the church and throughout the community. More and more people, across all generations, are coming to worship, growing closer to God, and joining in fellowship with each other through small and large group Bible studies and real life application classes.
Vision
Our vision is to be a bridge of faith to people every day.
We envision a church that shines brightly with the transforming light of Jesus Christ into a world of darkness, where non-churched, once churched, and badly churched people of Northwest Houston find their souls resurrected to abundant life in Christ. We dream of a church where people experience powerful worship services that bring them closer to God. We see a church that raises up children, youth, and adults into growing disciples who meet in authentic small groups throughout the community for encouraging fellowship and who, in turn, mentor and develop new generations of fully devoted followers of Christ. We dream of a church where all people use the gifts and talents God has given them, in order that the entire church may function as a whole body of Christ. We envision a church where those who have preaching gifts do the preaching, and where those having teaching gifts do the teaching. Where those with shepherding gifts do the shepherding, and where those with hospitality gifts warm things up. Where those with compassion and mercy gifts offer compassion and mercy; where administrators administrate, leaders lead, and where all the other spiritual gifts mentioned in Romans 12, 1 Corinthians 12, Ephesians 4, and 1 Peter 4 are utilized effectively. We dream of a church that refuses to be ingrown or self-focused but instead channels its redemptive power into the world through compassionate acts of service—showing God's love to others by its involvement with local, national, and world missions, as well as planting new churches. We envision a church so full of love and amazed by grace that people cannot constrain themselves from sharing generously of their resources and material possessions with those in need. We dream of a church that stands firmly on the foundation of God's Word as contained in the Bible, depends on prayer and fasting as its source of power, and looks to the Holy Spirit as central to all its activity—filling, guiding, and empowering our lives.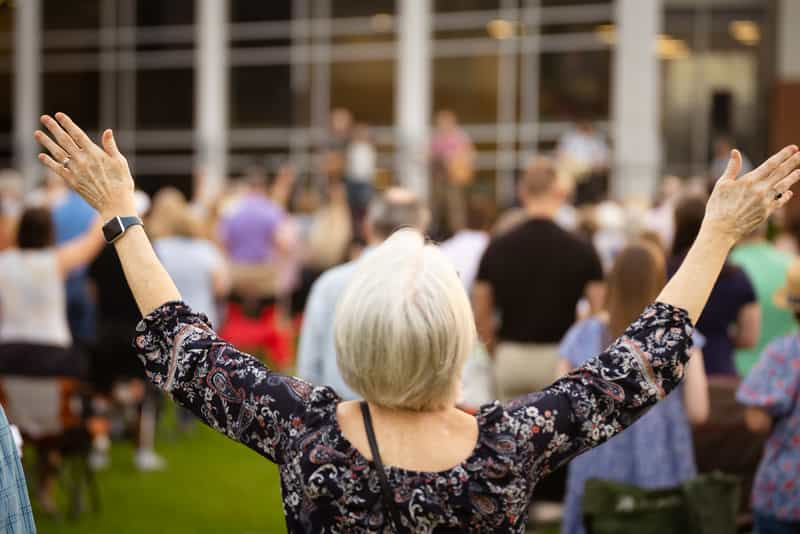 About the Chief Financial Officer
Faithbridge is seeking their next Chief Financial Officer. The CFO reports to the Lead Pastor and provides a strategic role in the overall management of the church. The CFO is responsible for planning, implementing, and managing all financial-related activities of the church. This will include (but not be limited to) direct responsibility for banking activities, accounting, finance, forecasting, strategic planning, purchasing, investments, negotiations, and compliance.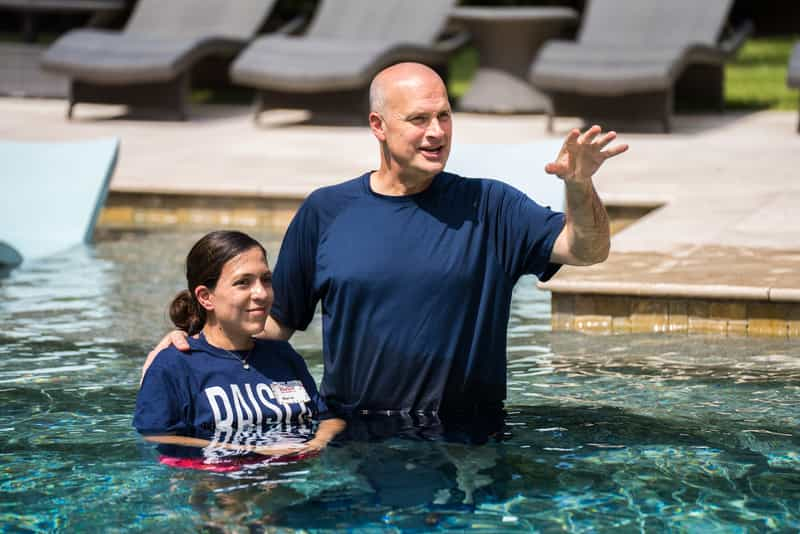 The Chief Financial Officer's Responsibilities Include:
Strategy, Planning, and Management
Provide executive leadership for the departments of Finance, Human Resources, Office Administration, and Information Technology.

Communicate, engage, and interact with the Executive Team.

Align resources with church goals and priorities through budget development and management.

Collaborate on operational and strategic issues; provide strategic recommendations based on financial analysis and projections.

Identify, acquire and implement systems and software to provide critical financial and operational information. Evaluate departments and make suggestions for automating processes and increasing working efficiency.

Oversee the day-to-day activities of the finance team to ensure quality control, productivity, accuracy, efficiency, and team cohesiveness.

Create and establish yearly financial objectives that align with the church's plan for growth and expansion.

Recruit, interview, and hire finance and accounting staff as required.

Review all current finance-related procedures, processes, and administration, recommending improvements to the systems in place and managing systems going forward.

Implement financial policies, procedures and processes as deemed appropriate by the Executive Team.

Oversee the preparation and approval of all financial reporting materials.

Work with staff to develop and improve purchasing protocols.
Financial Analysis, Budgeting and Forecasting
Prepare and communicate annual and monthly financial statements for the Lead Pastor and Executive Team; present reports at Board meetings and as requested by the Lead Pastor.

Oversee budgeting and the implementation of budgets so as to monitor progress and present financial and operational metrics
Accounting
Oversee the month-end close process, constantly reviewing procedures while eliminating inefficiencies.

Oversee preparation of monthly, quarterly and annual financial statements.

Review all month-end closing activities including general ledger accounts, balance sheet accounts and overhead cost allocation.

Serve as a key point of contact for external auditors; manage preparation and support of all external audits.

Monitor and reconcile AR and Expenditures; advise Executive Team of any recommended changes to financial projections
Cash Management
Oversee weekly cash management and AP Department, approve large payables, sign checks, authorize large wires and ACHs.
Compliance
Ensure legal and regulatory compliance regarding all financial functions.

Remain up-to-date on nonprofit audit best practices and state and federal law regarding nonprofit operations.
This job description is intended to represent key areas of responsibilities; specific assignments may vary from time to time, and other duties may be assigned.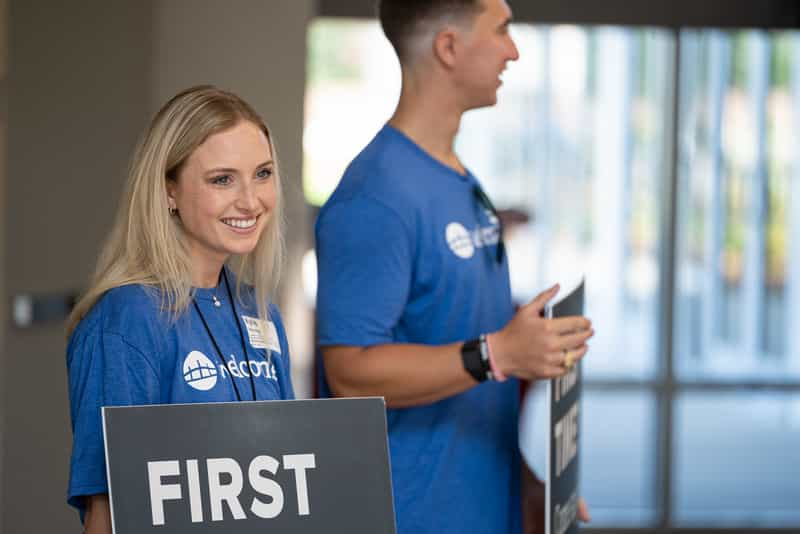 What You Bring:
The following describes many of the characteristics of the ideal candidate for the Chief Financial Officer :
Education & Experience
Preference will be given to candidates who possess a Master's degree in Business, Accounting, or Finance.

Preference will be given to candidates with a minimum of ten (10) years of professional experience.

Demonstrated experience at an executive level in financial management, accounting, and operations development, with some experience ideally in the nonprofit sector.

Proficiency in Microsoft Office Suite.
Personal Characteristics
Demonstrates a strong relationship with Jesus Christ and a faithful Christian walk, exhibited by a Christ-like, servant attitude.

Ability to execute strategic operations.

Devoted to the call of God and the vision of the church.

Exhibits trust in the team and trustworthiness as a leader.

Operates with a spirit of excellence.

Passionately embrace the roles of coach and motivator at an executive level.

Exhibits work that is organized and structured.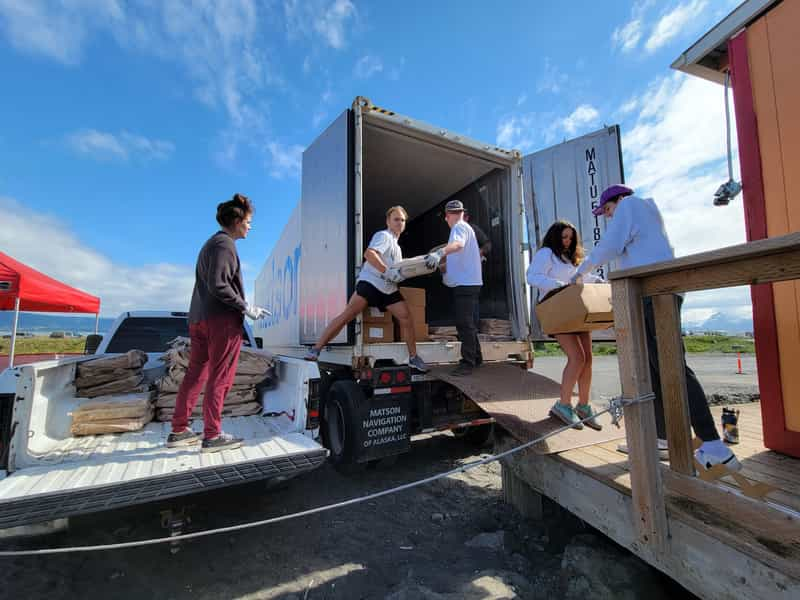 What it's Like to Live in Spring, TX:
Spring, TX is a suburb north of Houston, TX, and is tucked between the big city skylines of Houston and the vast farmland and countryside of Huntsville and beyond towards Dallas. It is a historical city, beginning as a trading post at Spring Creek in the mid 1800's with a couple hundred residents. Many German immigrants came to the area and used the abundant land as profitable farmland. Today, Spring-Klein is home to about 60,000 residents and is a popular area for young families to move to because of its proximity to excellent school systems, higher educational opportunities and short commute to nearby headquarters of major oil and gas, IT, medical and engineering companies in the Woodlands and Houston proper.
Houston is the 4th largest city in the United States and the largest city in Texas. It is home to the Texas Medical Center, the world's largest concentration of healthcare, research institutions, and NASA's Johnson Space Center where Mission Control is located.
Residents of this area love this area for its entertainment, shopping opportunities, culture, dining, and proximity to the city. It is the best of both worlds – at just under 40 minutes drive into the city of Houston, it is a quieter reprieve from the hustle and bustle of Houston but still offers the quality of life that Houston is known for.
Think you're a great fit for this role? Become a candidate below.