Snapshot
Denomination: Assemblies of God
Weekly Attendance: 112
Location: San Francisco, CA
The Role: Senior Pastor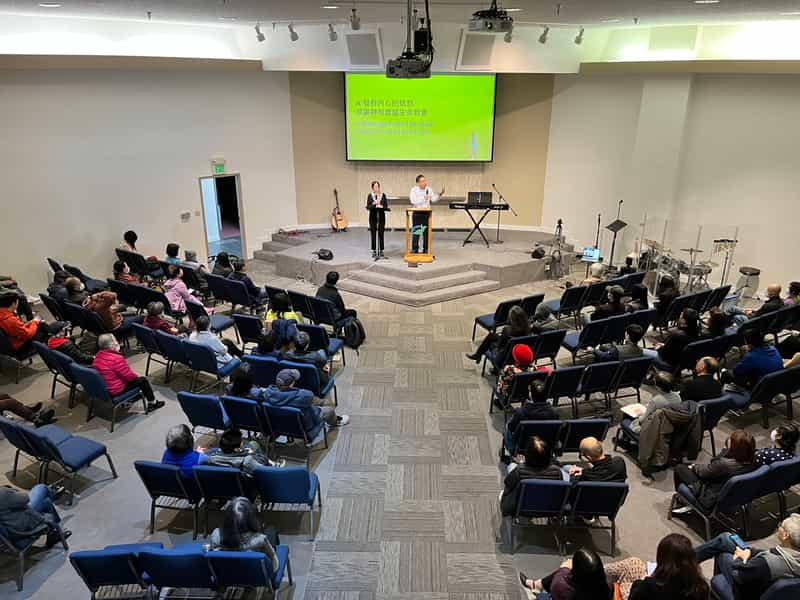 Meet Full Life Christian Center:
Full Life Christian Center (FLCC) is an Assemblies of God church in San Francisco. Our church began in March 1964, when it was founded and named "Assemblies of God, Chinese Christian Center." The church's early meetings took place in the basement of a former French restaurant one block east of Chinatown. In 1970 we relocated to a remodeled fish market, and in 1986, we grew into our current location, which is a remodeled laundromat. At this location, the church was renamed as it is known today. We warmly welcome people of all ages and backgrounds. This church is a sanctuary for worship, a place of fellowship in the Spirit, and a center for the community to find hope and peace.
About the Senior Pastor:
Full Life Christian Center is seeking a full-time Senior Pastor to provide leadership and vision to our church's outreach and ministries. FLCC is predominantly Asian American, and we strive to be a church that reflects its community of different races and ethnicities while having two distinct English-speaking and Chinese-speaking congregations. The Senior Pastor will recognize the uniqueness of these dynamics and be responsible for maintaining the unity of the church.
The Senior Pastor is an articulate advocate and communicator for the vision of God's church for evangelism, discipleship, and equipping the congregation for service. He or she is the primary leader, teacher, and visionary and has broad responsibility for the spiritual welfare, growth, and life of the church in all areas.
The Senior Pastor works to ensure the health and stability of the entire church by upholding the Constitution and Bylaws to assure effective and efficient coordination and management of all programs of the church. He or she champions the Mission and Core Values of the church and provides organizational direction and administrative oversight to the Church Board, staff, and ministry leaders. Working closely with the Chinese-speaking Associate Pastor and Youth Pastor, the Senior Pastor also acts as a shepherd and attends to the needs of the community as we are met through various ministries.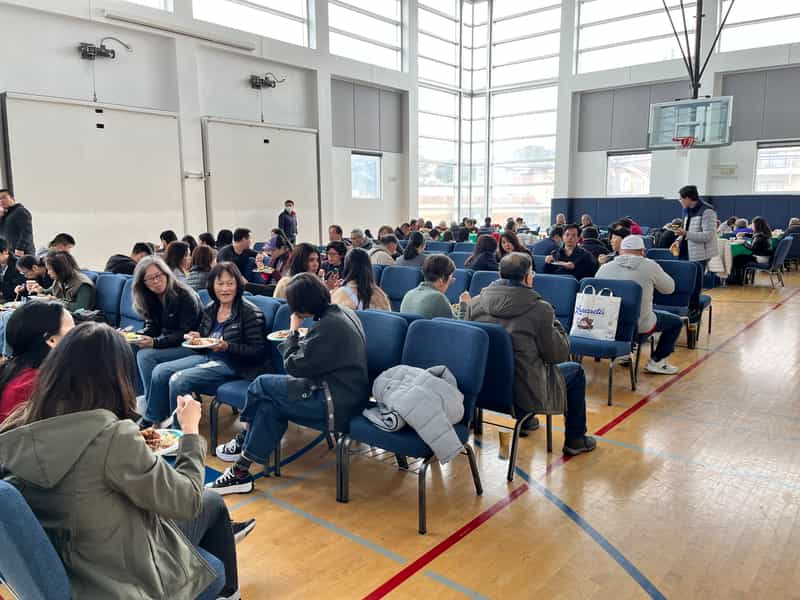 The Senior Pastor's Responsibilities Include:
Teach the Word of God faithfully on most Sundays and other events with clarity, relevancy, and enthusiasm, connecting with diverse levels of spiritual maturity.

Demonstrate successful experience in evangelism, discipleship, leadership development, and ministry strategies.

Promote outreach ministry. Lead and guide the church leadership teams to plan for future growth, with an emphasis on young adults and families.

Serve and lead as President of the corporation and chairman for all the meetings of the membership and the Church Board.

Be responsible for all church staff and their respective assignments or portfolios, assessing performance and assuring task completion.

Meet with Church Board and ministries routinely, and as circumstances dictate.

Develop relationships with church staff, church members, and volunteers to create a healthy team culture.

Demonstrate a shepherd's heart that genuinely loves, cares for, and accepts the congregation. To that end, ensure that a viable program of congregational care is implemented to address the broad and disparate needs of the entire church.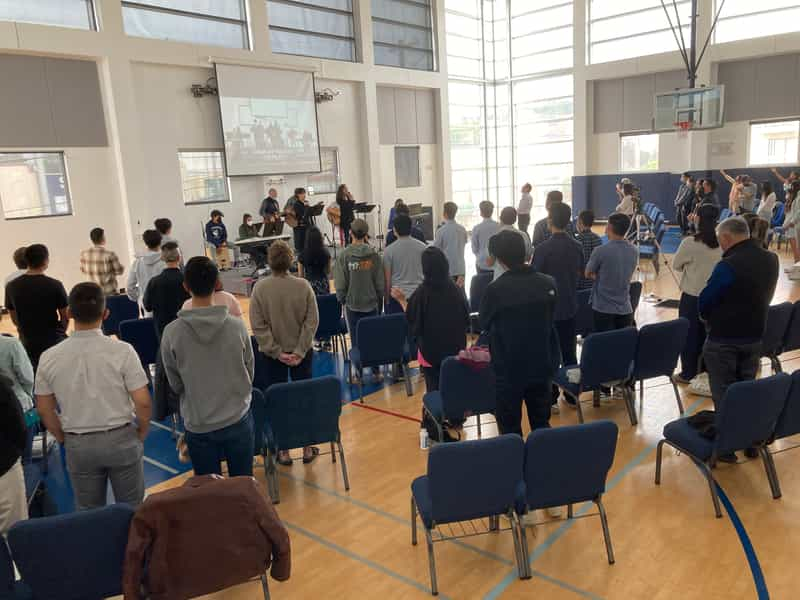 What You Bring:
The following describes many of the characteristics of the ideal candidate for the Senior Pastor:
Education & Experience
Bachelor of Theology degree or equivalent, required

Master of Divinity, preferred.

10+ years experience in a pastoral ministry setting

Assemblies of God ministerial credential

Be ordained or ordainable by the District Council
Knowledge, Skills, and Abilities
Proven record of successfully being used by God to grow a church or ministry within a multicultural and multilingual congregation

Able to work comfortably in a fluid, fast-paced, and collaborative environment

Experienced in motivating and empowering others
Personal Characteristics & Qualifications
Exemplify servant leadership with humility and patience

Communicate openly and with tact

Sense of direction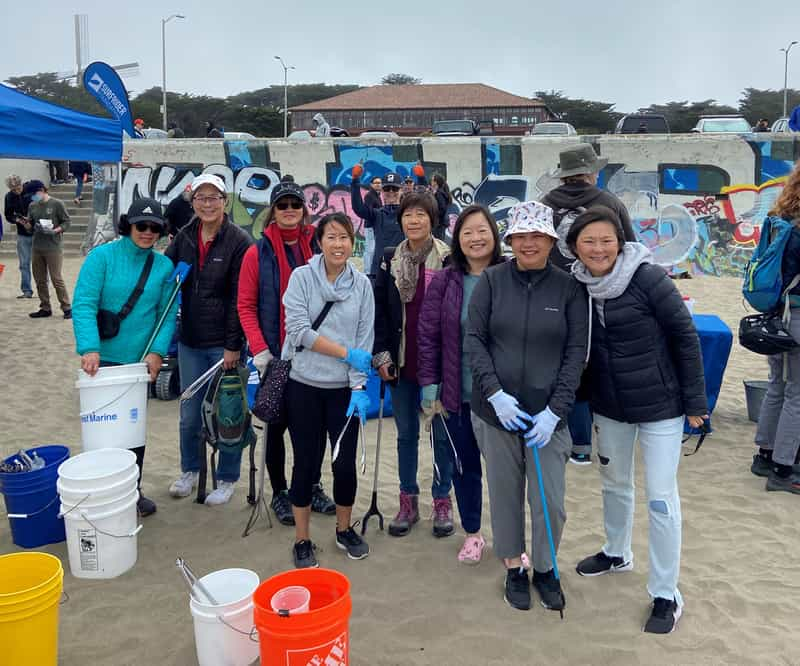 What it's Like to Live in San Francisco, CA:
San Francisco has many unique qualities that make it a remarkable city as a tourist destination and a great place to live. It is blessed with breathtaking natural beauty, surrounded by stunning coastal scenery with views of the Pacific Ocean. Additionally, the city is adorned with numerous parks and green spaces, providing ample opportunities for outdoor activities and relaxation.
The city comprises unique and distinct neighborhoods, each with its character and charm. FLCC is located in the Outer Richmond district, a neighborhood with Chinese and Russian American roots. With San Francisco known for its vibrant cultural diversity, the neighborhood offers a wide range of international cuisines, including Chinese, Italian, Vietnamese, and Japanese, all available across the street from FLCC. You'll never go hungry.
From FLCC, you can walk to the beach, stroll through Golden Gate Park to see the bison paddock, and hike to Lands End to see the iconic Golden Gate Bridge. Public transportation is directly outside, making traveling to other parts of the city convenient.
As part of our community outreach, there is a grammar school one block away that conveniently feeds into our KidCare America (KCA) after-school program. Also, a high school located a few blocks away feeds into our Youth Impact Friday night program.
You can enjoy the city all year long. The climate is generally mild and pleasant, with cool summers and mild winters. You can venture out of the city. Go north along the coast to Marin County for more picturesque beaches, rugged cliffs, and wildlife. Go south to Silicon Valley, the global hub for technology and innovation. Go further east for camping, winter skiing, and swoon over the incredible beauty of our renowned Yosemite National Park. There are limitless things to do and see.
Think you're a great fit for this role? Become a candidate below.