Snapshot
Denomination: Non-Denominational
Weekly Attendance: 1,100
Location: Glen Ellyn, IL
The Role: High School Pastor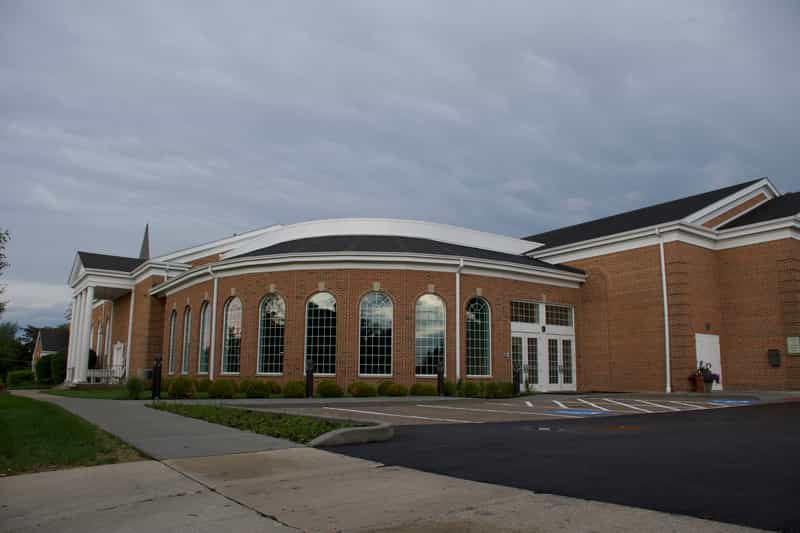 Meet Glen Ellyn Bible Church:
Glen Ellyn Bible Church is a community of people learning to follow Jesus and being transformed by a relationship with God. We are one church with two locations: our 501 Hillside Campus is in Glen Ellyn and our Poplar Creek Campus is in Bartlett.
Everything we do— from the worship services to the Sunday school classes (for all ages) to student groups and small groups—is to help people walk the journey of life.
Before Glen Ellyn Bible began in 1943, it existed as two smaller churches in Glen Ellyn—the First Evangelical Church and the Gospel Tabernacle. Both churches were rich in history and had a common desire to proclaim the good news of Christ in their community and around the world. With common commitments to children's and student ministries, supporting missionaries, and a shared passion to reach their community with the gospel, these two churches merged to form what is now known as Glen Ellyn Bible Church
Since then, the church has continued to build on its commitments to each of its ministry focuses. In 1960, the church planted a congregation on Park Boulevard, near the present location of Glenbard South High School. The church plant grew to over 200 people in three years.
January of 2015 marked a new era in the life of our church with the launching of the Engage Vision. Out of years of prayer and seeking God's wisdom for what was next for our community of faith, the Engage Vision was born. The Engage Vision guides everything we do at Glen Ellyn Bible and was the catalyst for launching our Caregiving Center in August of 2015, which serves over 200 under-resourced families in our community each month.
As we look ahead, we are thankful for our heritage and God's faithfulness to our community of faith. We are also excited about what we believe God has called us to do in reaching the broken and in growing followers of Christ. God has done many great things in and through this church. We believe that the best days for God's church are before us!
About the High School Pastor:
The High School Pastor position exists to provide ministry leadership through vision casting, volunteer recruiting, ongoing discipleship of volunteers, and promoting value-based movement engagement.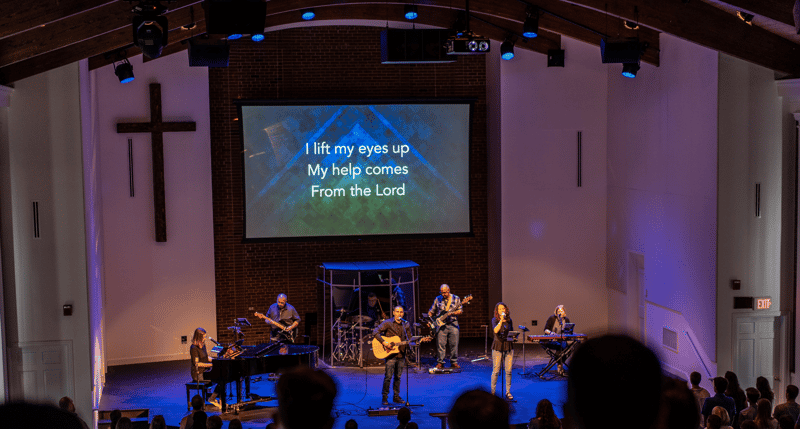 The High School Pastor Responsibilities Include:
Under the umbrella of Glen Ellyn Bible Church's vision (Lead, Grow, Worship) for the church- intentionally steering the specific ministry space in the same direction.
Create and mobilize strategies for students and adults to volunteer in weekly programming, as well as annual events.
Multiplication of self- volunteers recruiting other prospective volunteers
Designating time throughout the week to intentionally go out and meet with current volunteers and potential volunteers
With local high schools

4 high schools that are closely connected to the church's footprint
Attending events and being present in the students' lives.

With Wheaton College

Active on the campus to generate new volunteers and investing in current volunteers
Filtering interest for summer interns

With local organizations
With parents

Equipping parents with resources
Highly communicative
Finding places for them to serve
Weekly programing
Plan, execute, and attend annual mission trips, trainings, retreats/camps
Intentionally casting a net, and being a safe space for the believer and non-believer
Growth in number and growth in individual students taking next steps in their faith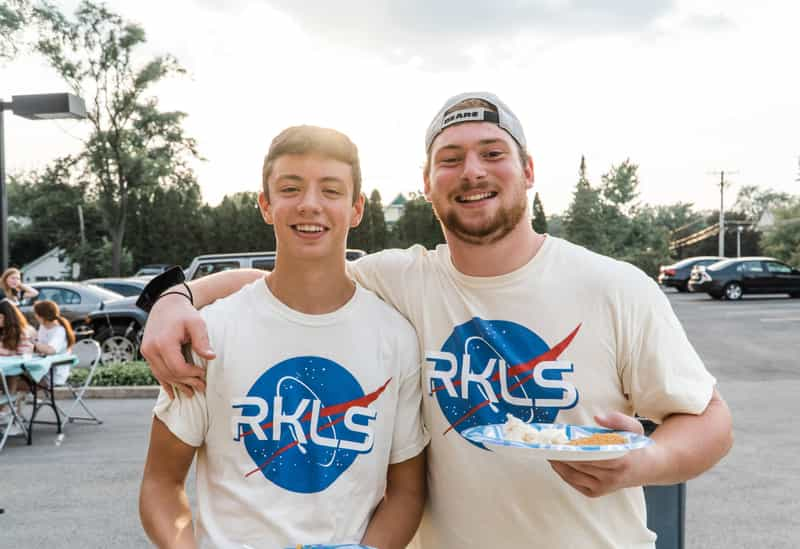 What You Bring:
The following describes many of the characteristics of the ideal candidate for the High School Student Pastor:
Education & Experience
Undergraduate degree, required

3+ years of applicable ministry experience
Knowledge, Skills, and Abilities
Understanding of trends with students

Strong communicator (biblically rooted)

Galvanizer

Social media best practices

Knowledge of graphic design is a plus
Personal Characteristics & Qualifications
Growing relationship with Christ

Above reproach in approach to ministry

Grit to see things through

Connector of people

Builder of ministries

People magnet

Leader of leaders
What it's Like to Live in Glen Ellyn/ Wheaton, IL:
The "sister" cities of Wheaton and Glen Ellyn were established as small railroad communities in the late 1850s and the larger town of Wheaton is now home to 55,000 residents and a variety of shops and restaurants. Approximately half of the church lives in Wheaton and half in Glen Ellyn.

Local favorites in downtown Wheaton include Egglectic Café, Shane's Deli, and the French Market on Saturday mornings. Wheaton is also home to one of the top ten public libraries in the nation and 52 parks. Families can enjoy the beautiful lakes and forest preserves year-round as well as public pools in the summer, and hills for sledding in the winter. The heart of Glen Ellyn is rich with its own restaurants, stores, and coffee shops as well.

The suburban Wheaton / Glen Ellyn community is conveniently located just 45 minutes West of Chicago. Full of parks, museums, other cultural sights such as the Lyric Opera, and sports stadiums like Wrigley Field, families regularly take advantage of Wheaton's close proximity to this great city.

People flock to Wheaton / Glen Ellyn to raise their children in a safe and well-resourced community, designed to give children abundant opportunities to thrive. The area's youthful population allows for an excellent education system and various family-oriented experiences. Wheaton and Glen Ellyn's youthful vitality and its proximity to Chicago make it the perfect place to settle in to experience life with friends and family.
Think you're a great fit for this role? Become a candidate below.