Snapshot
Denomination: Baptist
Weekly Attendance: 230
Location: Louisville, KY
The Role: Senior Pastor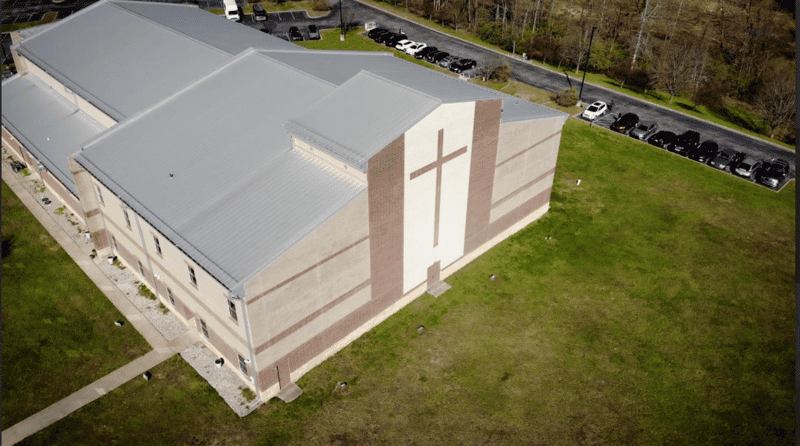 Meet Green Castle Baptist Church:
Welcome to Green Castle Baptist Church, the "Church Under the Cross." We are a Christ-centered and Spirit-led church that celebrates the passion and glory of our Lord and Savior, Jesus Christ, as we reach out to the world! We desire to know and reach the needs of our community in Louisville to transform lives by the power of the Holy Spirit, expand our territory of service, and grow the body of believers. As we do these things, we give all glory and honor to Jesus Christ, who is indeed worthy to be praised!
About the Senior Pastor:
The Senior Pastor will have a heart for God, His word, and people and believe Jesus Christ is the head of the Church. This person will strengthen the congregation spiritually, and they will develop and implement a dynamic community outreach ministry. Their academic training and ministerial and evangelical experience have prepared them to be a servant leader in the church and the community.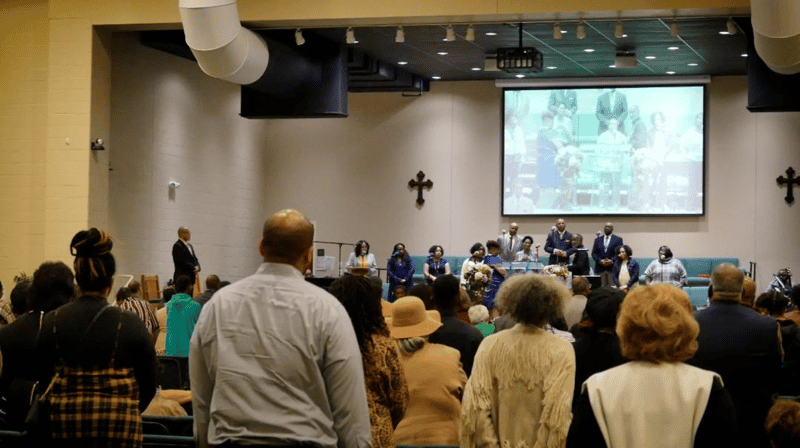 The Senior Pastor's Responsibilities Include:
Preaching and Teaching the Scriptures
Consistently and faithfully seeks God in prayer for the church

Minister the Word of God and model the Lordship of Christ to our congregation such that it illuminates Scripture, teaches sound doctrine, inspires and convicts toward Godly living, and encourages and motivates members to follow the Lord Jesus Christ more fully

Create and implement Bible studies and other training opportunities
Worship Services
Plan and conduct worship services that are a blend of traditional and contemporary approaches that honor and uplift God

Work with church ministries, including the music ministry, to develop and maintain dynamic worship services that minister to all segments of the congregation

Develop a calendar of special programs and events the church will hold annually, such as a family month
Shepherding the Church
Demonstrate a passion to serve as a shepherd to the congregation, that is, providing counseling, assisting in crisis situations, facilitating and/or being involved with calls and visits with church members that are in the hospital, nursing homes, and/or homebound

Officiate at special services such as weddings, funerals, memorial services, baby dedications, etc.
Vision Casting
Seek God's direction and develop God's vision for our church, collaborating with leadership in a way that maximizes our spiritual gifts and resources

Provide leadership to develop, plan and implement that vision to powerfully impact the church, the community, and the world

Promote prayer, discipleship, worship, evangelism, heart connection, service, and personal growth within each church ministry

Connect with a changing demographic community, implementing outreach ministries that will lead to the growth of the congregation

Demonstrate a strong commitment to community involvement and engagement
Administrative Duties
Develop and supervise the church staff, providing counsel, encouragement, and aid in the accomplishment of objectives for each staff member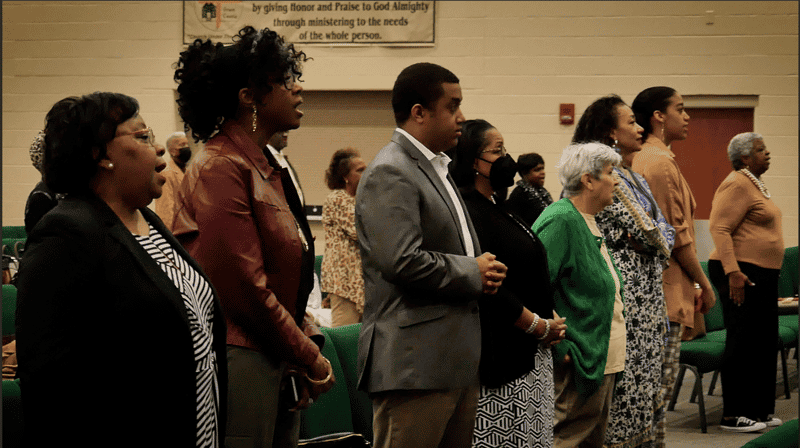 What You Bring:
The following describes many of the characteristics of the ideal candidate for the Senior Pastor:
Education & Experience
An earned Bachelor's degree from an accredited college or university required.

An earned Master of Theology or Master of Divinity degree from an accredited seminary required.

An earned Doctorate Degree in Theology or Divinity from an accredited seminary preferred.

Must be ordained.

5+ years of pastoral ministry experience, with at least 3 of those years being in a high profile leadership role in ministry.
Knowledge, Skills, and Abilities
Ability to lead others.

Ability to be available.

Exudes passion and energy.

Knows how to be patient with others.

Demonstrates humility.

High approachability.

Community and outreach focused.

Relatable to a multigenerational congregation.
Personal Characteristics & Qualifications
Visionary

Kind

Personable

Visible

Good sense of humor

Transparent

Authentic

Integrity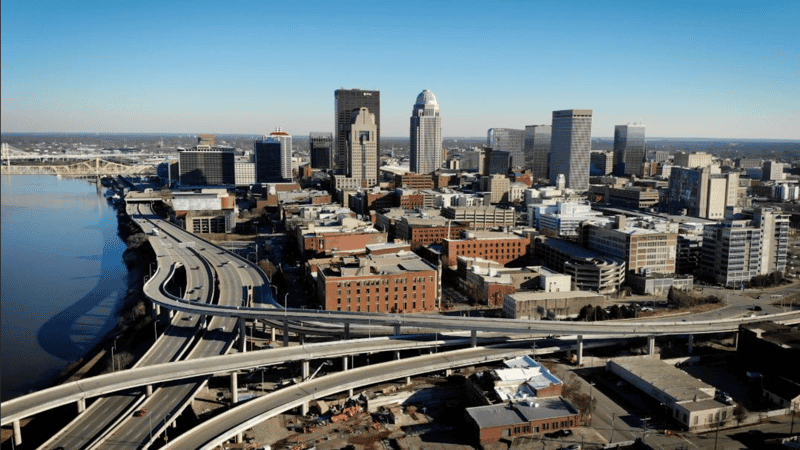 What it's Like to Live in Louisville, KY:
Louisville is a diverse, growing community with many of the amenities of a big city but with a communal feel. It is centrally located providing its residents with easy access to major cities like Indianapolis, IN, Cincinnati, OH, and Nashville, TN. UPS Worldport headquarters is in the city and is the company's largest hub globally. Louisville is one of the few cities that has all five major performing arts groups: ballet, Broadway, opera, orchestra & children's theater.
Boxing great Muhammad Ali is a Louisville native. The city is home to the cultural center named after him. Louisville is also known as a "foodie" city. Its dining scene showcases both international fare and upscale cuisine. The area is rich with neighborhoods that have their own businesses, services, and local grocery stores - everything you could need within a short drive. It is an affordable and great place to live and raise a family with the cost of living being 10% lower than the national average.
As the largest city in Kentucky, Louisville hosts the Kentucky Derby. The community comes to life to celebrate a two-week-long festival, which is capped by the first leg of the Triple Crown of horse racing, also known as the fastest two minutes in sports. This exciting event – paired with music festivals, high school, and college sports, downtown businesses, and many parks – infuses extra vitality into Kentucky living, bringing people together! Louisville also offers outstanding educational opportunities. According to Niche.com, Jefferson County Public Schools ranks as one of the top diverse school districts and one of the best school districts for athletes in America. It also ranks among the top half of school districts in Kentucky. JCPS is known for educational innovation, dedication to students, and highly qualified teachers and administrators. The greater Louisville metropolitan area is also home to renowned colleges and universities including the University Of Louisville, Bellarmine University, Indiana University Southeast, Sullivan University, Southern Baptist Theological Seminary, Simmons College of Kentucky (one of the nation's oldest African-American colleges), and many other accredited institutions of higher learning.
Think you're a great fit for this role? Become a candidate below.