Snapshot
Denomination: Non-Denominational
Weekly Attendance: 750
Location: Biddeford, ME
The Role: Worship Pastor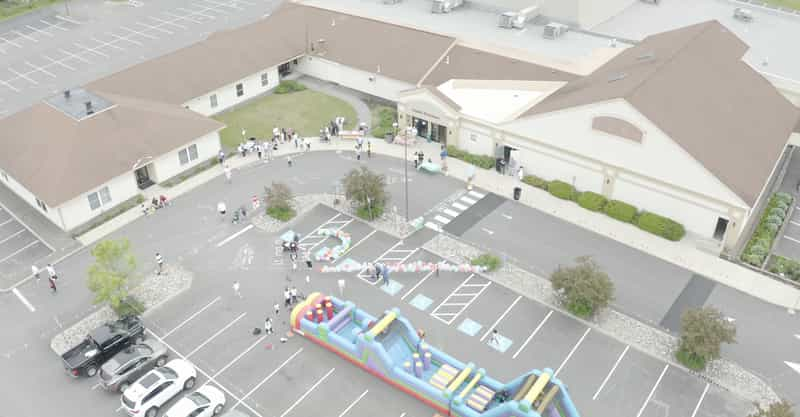 Meet New Life Church :
New Life Church first opened its doors in 1983. The church has long been a community with a distinguished commitment to vibrant worship, preaching the Word of God, and reaching the world. The focus of New Life has always been missional, from reaching the people of our city to the farthest unreached peoples on the earth. The church has grown from its beginning in a storefront at Five Points Shopping Center to our current campus at 551 Alfred Road. New Life continues to be a church family who loves God and changes our world.
Vision
New Life tries to be a church that is about real people, living real lives, that serve a real God. Excited about what God has done in our lives, we desire to be a place where people feel comfortable to come as they are and also encounter the presence of God that doesn't leave them the same.
Values
We are building a church-like family | We are adopted into God's family, so we intentionally create family and community wherever we go. We will love when its hard, forgive when we don't feel like it, own our mistakes, and fight for each other to grow in God. In family, every person is valuable and everyone has a seat at the table.
We intentionally make space for God to fill | We do not desire to do "church as usual." We are hungry for God's presence in our midst. We will always bring our best as we also make room for God to do what only He can do.
We believe the Word of God has the power to "mine the gold" out of anyone who receives it | We believe that there is more power in one word from God than all the power of the enemy combined. We believe the Bible is not too hard to read and reading it brings us into a relationship with the Author and transforms us into His likeness.
We will do anything short of sin to reach those who don't know Jesus | We believe that fullness is not measured by what we contain but by what overflows. We believe that our local church should be an agent of hope in our community and beyond.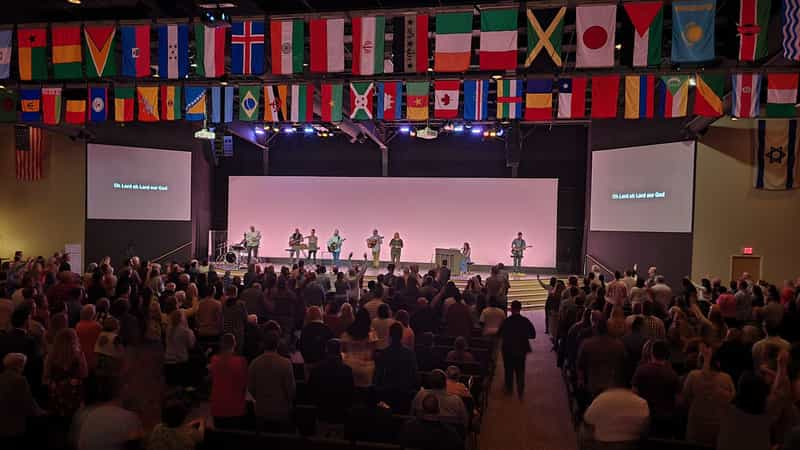 About the Worship Pastor:
New Life Church is seeking their next Worship Pastor. This leader will have a heart for the spiritual care and formation of those in the worship ministry and the church family. They will exhibit an authentic and growing walk with Jesus Christ through ongoing spiritual disciplines and moral living. The Worship Pastor will have an understanding and agreement with the beliefs of the church, and a willingness and ability to steward the movement and leading of the Holy Spirit in worship services.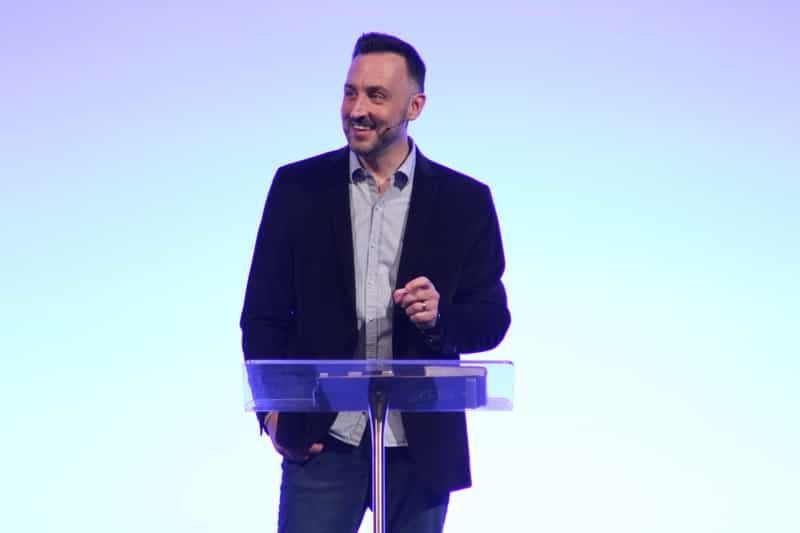 The Worship Pastor's Responsibilities Include:
Work alongside the Lead Pastor to help implement the vision and mission of the church.

Assist the other pastors and staff in connecting with and providing care to the congregation.

In collaboration with the Lead Pastor and staff, plan and coordinate the flow of all worship and special services of New Life Church, including transitions, introductions, cues, AVL, media, and special elements (e.g., communion, baptisms, baby dedications, etc).

While a large portion of this role requires craft and talent, this role's primary function is the leading of teams and the managing of people well.

Direct all weekly activities and rehearsals as necessary, which should include some form of spiritual formation at every rehearsal.

Work within the Creative Arts Team to plan and oversee all creative elements within corporate worship services and church-wide special events.

Set annual goals for the worship ministry, including equipping and training team members through workshops, books, conferences, etc.

Attend and assist with special church-wide events which require all staff presence (#ForBiddeford, Biddeford Winterfest, Church Family Picnic, Cultivate, etc).

Complete all other duties as assigned by Lead Pastor or Director of Operations.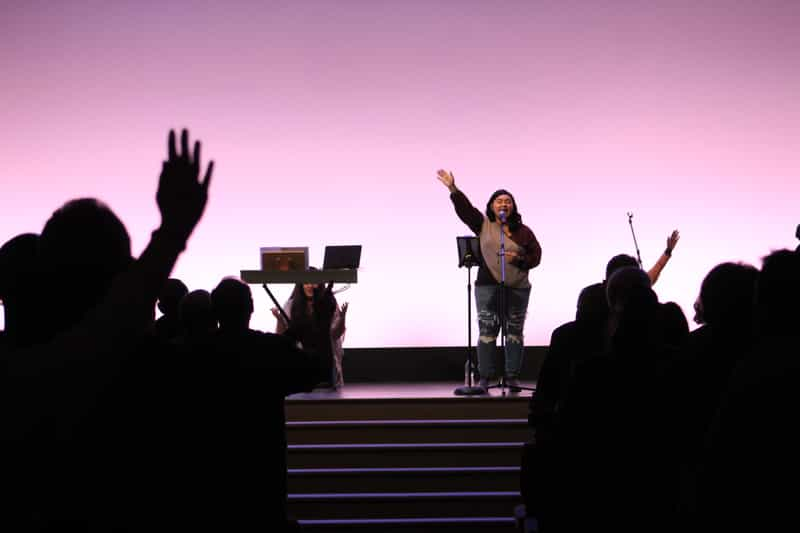 What You Bring:
Qualifications
Preferred Bachelor's degree

Background in Christian Ministries, Biblical Studies, or Worship Arts

Minimum of four (4) years of experience in a leadership capacity of worship
Self-starter

Highly relational and great interpersonal skills.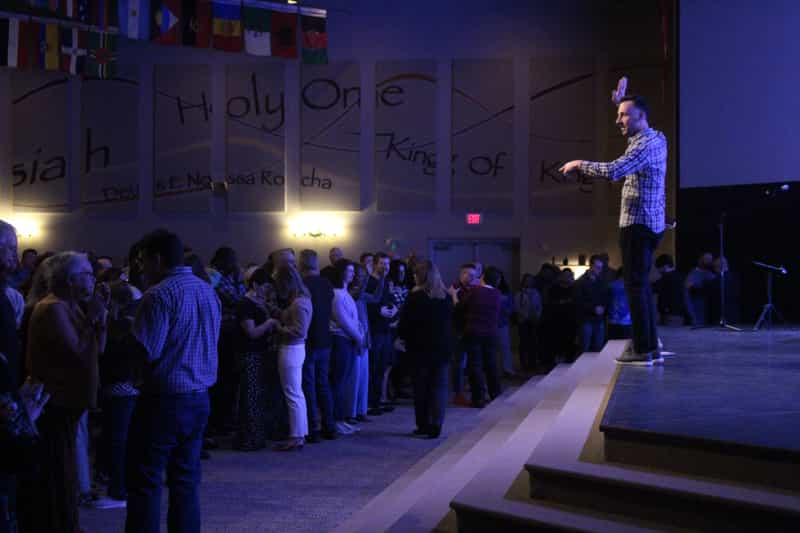 What it's Like to Live in Biddeford, ME :
Biddeford is a coastal Maine city that is currently undergoing a revitalization. Between the unique cultural history, quaint downtown, and access to Portland and Boston, the town has attracted many young families and has become a standout community. New Life Church is highly respected within the Biddeford community, and they have built trust with the mayor and civic leader, working together to care for the children and families of the city.
Biddeford rests on 30 square miles of beautifully diverse land explorable through woodland trails and parks. Two miles of sandy beaches line the east end of Biddeford, which beacons its residents to enjoy some family fun surfing, throwing frisbees, or making sandcastles. Residents also enjoy boating and paddling at the Saco River. The 14 miles of waterway are rich with nature trails, beautiful views, and a stunning riverwalk downtown. Biddeford residents can enjoy family camping trips and summer vacation destinations without even having to pack their bags!
Part of Biddeford's charm is found in its rich history preserved since the town was settled in the 1600s. The original church and town hall building still stands, reminding the town of their small-town roots. What was once a textile center of world prominence has grown over hundreds of years to become Maine's sixth largest city. Not only that, Biddeford has developed a rich local culture complete with traditions, including the annual La Kermesse Franco-Americaine Festival celebrating Biddeford's unique cultural history.
The quality of life for Biddeford residents is enhanced by an exceptional array of community facilities that appeal to all interests: a modern regional hospital, schools and colleges, library and cultural facilities, a municipal airport, and numerous parks and recreational facilities. Combined with the city's beautiful natural resources, thriving downtown, and special community traditions, there's no better place to be than Biddeford.
Think you're a great fit for this role? Become a candidate below.