Snapshot
Denomination: Evangelical Covenant Church
Weekly Attendance: 385
Location: Redwood City, CA
The Role: Senior Pastor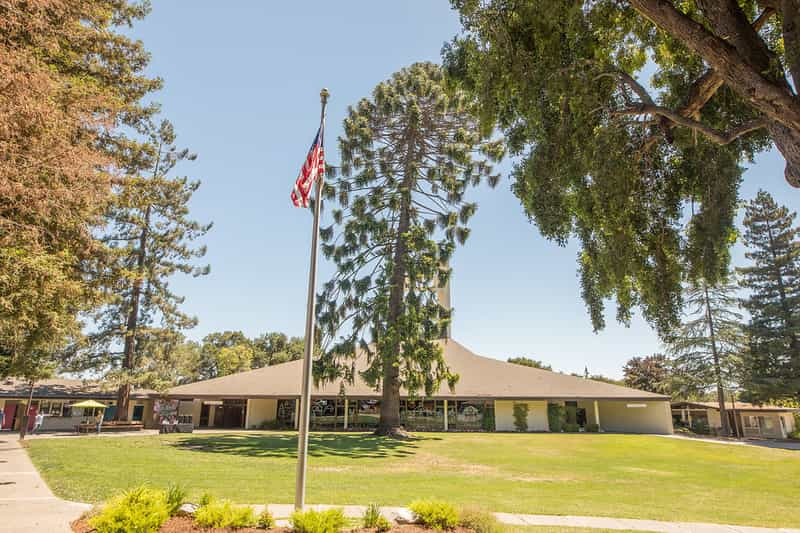 Meet Peninsula Covenant Church:
Peninsula Covenant Church (PCC) is a local church with a rich and intriguing history and is looking to the future, seeking to share the love of Jesus with local and global communities. PCC celebrates almost seven decades of ministry serving the Silicon Valley in the greater San Francisco Bay Area. God has generously blessed PCC with a gorgeous tree-studded 14.8-acre park-like campus with stunning views. PCC's deep roots in the Redwood City area are evidenced by the multi-generational families who make up this body of devoted believers. This church is affiliated with the Evangelical Covenant Church (ECC) denomination and being in the ECC remains a valuable connection point that connects PCC to its deeper story.
About the Senior Pastor:
The Senior Pastor is the leader of Peninsula Covenant Church to whom the congregation, Leadership Team, ministry teams, and staff members look for both spiritual and professional direction, guidance, and vision. The Senior Pastor is our preacher and teacher, spiritual leader, vision-caster, congregational shepherd, and guide for all ministries of PCC.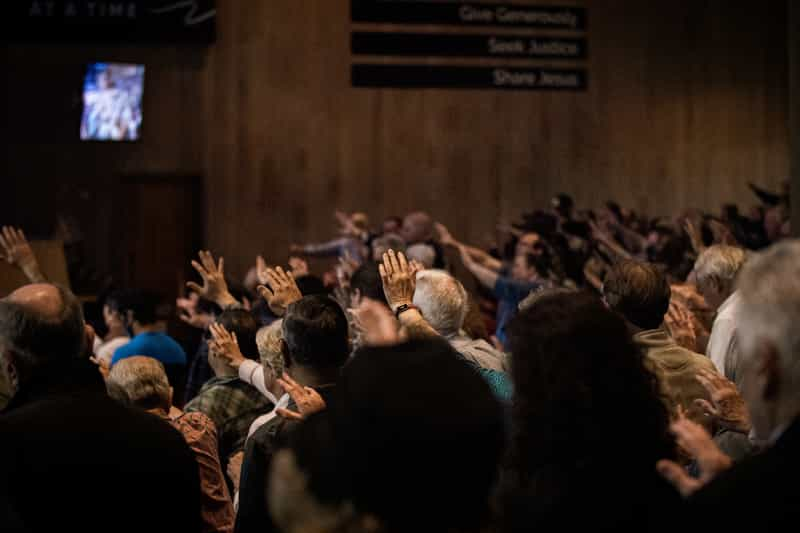 The Senior Pastor's Responsibilities Include:
Lead the staff and congregation and cast a vision for PCC that is consistent with our mission and values. The Lead Pastor should effectively communicate and inspire so that the staff and congregation are motivated and energized to embrace and live into the vision.

Shepherd staff and congregation toward a growing personal relationship with Jesus so that they seek to authentically model PCC's mission and values in daily life.

Develop and lead staff teams that reflect spiritual maturity and exhibit high quality ministry outcomes across both church and fee-based ministries.

Prepare and deliver compelling, exegetical sermons that are relevant, true to God's Word and aligned with PCC's mission and values.

Work with our worship team to develop and deliver weekly and seasonal worship services that focus on communal worship of God, and that are formative, motivating, challenging, engaging, and culturally relevant.

Nurture a culture that prioritizes strong community and deep interpersonal relationships among the people of PCC.

Foster an outreach culture that seeks to share the love of Jesus and serve both our local and international communities

Commit to God-honoring professionalism, personal spiritual growth, and a healthy lifestyle.

Establish and model the standards of godly church leadership including worship attendance, small group participation, and a generous lifestyle that includes serving that is aligned with calling and giftedness.

Embrace whole-heartedly the unique gift of PCC that is "living life and growing together in Christ as we serve our larger community with the courageous kindness of Jesus."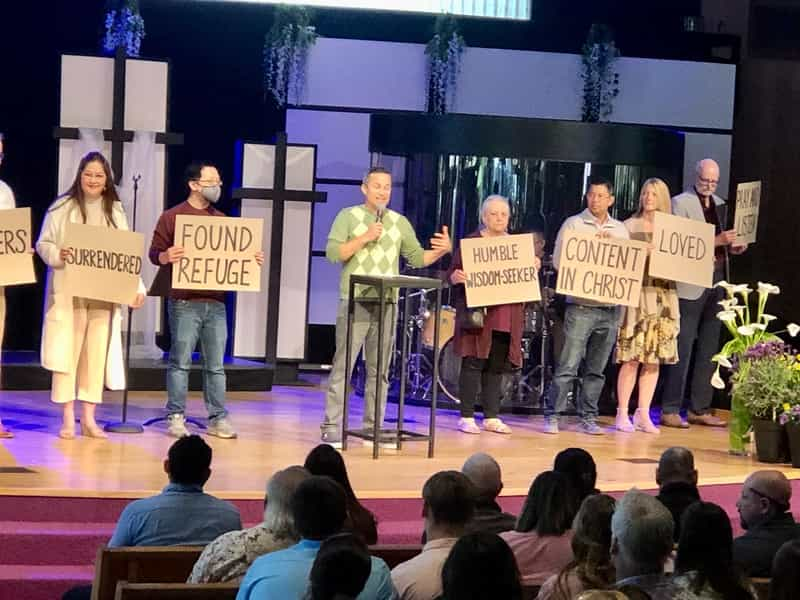 What You Bring:
The following describes many of the characteristics of the ideal candidate for the Senior Pastor:
Education & Experience
Ordained, or eligible to be ordained and committed to becoming ordained, in the Evangelical Covenant Church (ECC). A commitment to the ECC, its fellowship and doctrine and to support PCC's participation in the Pacific Southwest Conference.

A minimum of 8 years experience in a pastor/teaching role

10+ years of successful management and leadership experience, including staff oversight, with observable growth in effectiveness and outcome.
Preference will be given to candidates who have:
Experience with and love for a culturally diverse population and congregation.

Experience successfully managing a multi-staff church/ministry, including fee-based ministries.

Demonstrated history of creating and leading innovative, high-impact ministries effective in sharing the Gospel of Jesus and discipling spiritual growth.
An Ideal Candidate is….
A mature and spiritually discerning pastoral leader who is attentive to the Holy Spirit, has a rich, well-grounded spiritual life and the gift of wisdom that will edify the body of Christ.

A gifted biblical communicator who is an enthusiastic student and teacher of the Scriptures.

A discipling pastor who loves people and has a demonstrated commitment to and track-record for developing staff, leaders, and disciples (who then, in turn develop leaders and disciples).

A collaborative leader who has a track record of building and leading a multi-layered and diverse organization; who is bold but gentle, courageously kind, an empathic listener, and a risk-taker who can lead through healthy conflict.

A visionary pastor who understands that ministry extends beyond the worship services and the church campus within a culturally diverse community, and can creatively embrace and maximize PCC's uniqueness, providing strategic leadership to PCC's ministries, both church and fee-based.
Personal Characteristics & Qualifications
A growing, vibrant, personal relationship with Jesus Christ, an active prayer life, a sensitivity to the leading of the Holy Spirit, evidence of the fruit of the Spirit, positive relationships, generosity, a heart for justice, and sharing Jesus with others.

Passionate commitment and experience in proclaiming the Good News of Jesus Christ in Word and deed.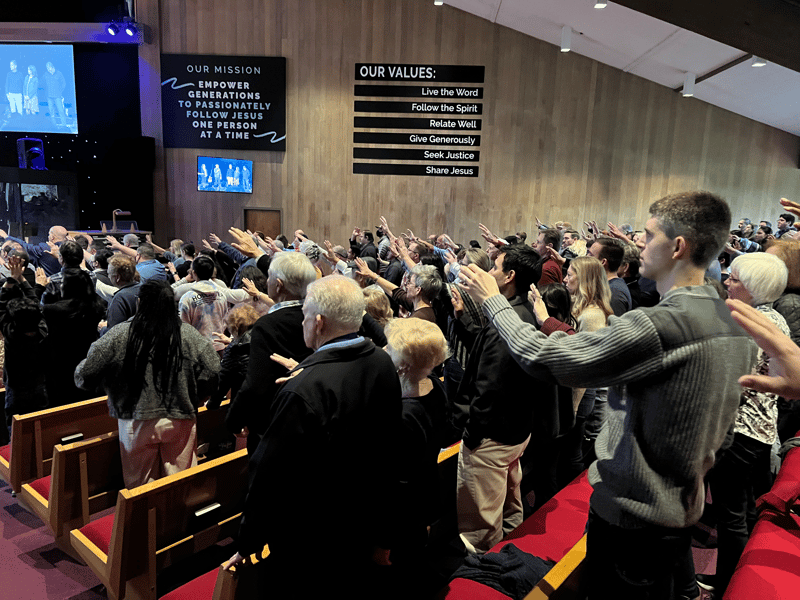 What it's Like to Live in Redwood City, CA:
The city of Redwood City is a San Francisco Bay Area community located in the heart of Silicon Valley, the technology-rich region extending from the San Francisco Peninsula to the foothills of the Santa Cruz Mountains. Redwood City is a short 30 mile drive from San Francisco, San Jose and the popular beach town - Half Moon Bay. Redwood City has an average of 255 sunny days a year, which it boasts with its slogan, "Climate Best by Government Test." In addition to its mild climate, the Peninsula offers a variety of outdoor activities including cycling, hiking, water sports, and sightseeing. With its many parks and museums, it is an ideal place to raise a family. Redwood City has a vibrant downtown, becoming known as the entertainment hub of the Peninsula offering residents a unique blend of retail, restaurants, festivals, entertainment and historic buildings while maintaining a small town charm.
Think you're a great fit for this role? Become a candidate below.