Snapshot
Denomination: Non-Denominational
Location: Remote
The Role: Sr. Director of Donor Development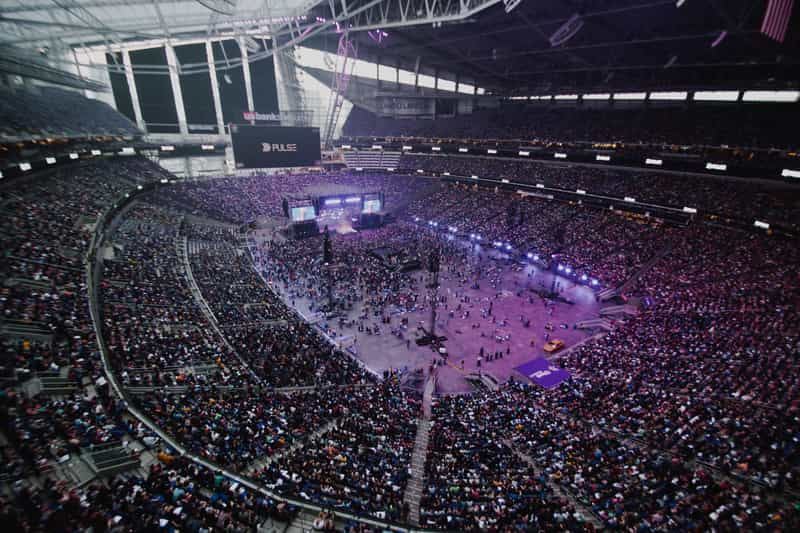 Meet Pulse:
Pulse is a non-profit organization founded in 2006 to see the Gospel spread, God's Word engaged, and disciples multiplied through live events, digital ministry, training young evangelists and leaders, and working in deep partnership across generations. Pulse is a global next-gen movement that is committed to evangelism and discipleship. Through face-to-face and digital platforms, Pulse exists to make Jesus known and raise up disciples who multiply.
In 2019, Pulse moved into a new office space in the heart of downtown Minneapolis. The heart of this space is that it would become a training ground for pastors and young leaders around the world. Just as Minneapolis served for many years as the headquarters for Billy Graham, so we hope once again to make the Twin Cities a global center for evangelism.
Pulse's Impact:
Shared the message of Jesus with 318,244,124 people since Pulse was founded in 2006.

1,997,440 people have responded to the Gospel through Pulse events.

34,601 spiritual conversations have started online with digital counselors.

412,000 people are using Scripture engagement and discipleship resources.

524,720 people are connected to Pulse & Nick Hall through social media platforms.
About the Sr. Director of Donor Development:
The Sr. Director of Donor Development will support the mission of Pulse by raising funds, especially through building relationships, personal solicitations, and events. This position is responsible for identifying, cultivating, and stewarding mid-level and major donor relationships into maximum capacity and loyal financial partners of Pulse. This is a key position within the Donor Relations team, and will regularly collaborate with team members around new strategies for growing funding through donations.
The Sr. Director of Donor Development's Responsibilities Include:
Primary Responsibilities & Objectives
Build strong relationships with an assigned portfolio of donors that leads to maximum giving and organizational loyalty.


Deepen donor relationships, onboard new prospects, and donors, and increase giving through the planning of strategic meetings and directing events.


Assists team members and others associated with Pulse in the evaluation, researching, cultivation, and solicitation of the highest-potential prospects in mid-level to major donors.


Ensures appropriate and timely follow-up of donors following the receipt of pledges and gifts through a professional stewardship program.


Assure a high level of accuracy when providing information about the mission, accomplishments, and needs of Pulse.


Maintain accurate and timely records of donor and prospect interactions and contact information.


Ability to travel 20% of the time.
Organizational Responsibilities
A follower of Jesus, in agreement with the Pulse Statement of Faith, mission, and values.


Be a model of Christian integrity, diligence in work, and persistence in pursuing and exceeding objectives.


Professional demeanor and approach and behavior consistent with the standards contained in Pulse manuals. (i.e. Employee Manual, Financial Management Policy, etc.)


Follow all policies and procedures outlined in the Pulse employee manual.
Other Responsibilities
Engage in personal and team development opportunities presented by Pulse leadership.


Plan and orchestrate special events (including fundraisers, home desserts, and more) on behalf of Pulse as needed.


Travel as needed.


Assist and perform any and all other duties as assigned.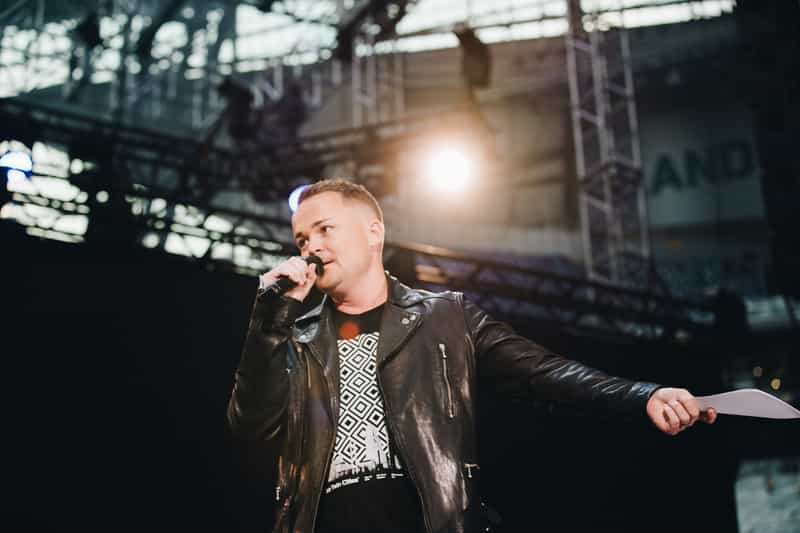 What You Bring:
Education & Experience
A Bachelor's Degree is required.


At least 3 to 5 years of successful fundraising experience is preferred.
Knowledge, Skills, and Abilities
Excellent communication skills that are adaptive to all situations and foster internal and external relationships.


Successful experience in developing in-depth cultivation and solicitation strategies.'


Technical aptitude for donor management software, Microsoft Office, Mac programs, and multimedia software.


Ability to engage and utilize the executive staff and board members as appropriate in maximizing donor meetings, strategy, and outcomes.


Organized and detail-oriented, with excellent oral and written skills.
Personal Characteristics & Qualifications
Team player with the ability to work collaboratively and strategize with other departments.


Work independently with little supervision and in a team environment.
Think you're a great fit for this role? Become a candidate below.