Vanderbloemen Welcomes New VP of Strategy, Jennifer Paulson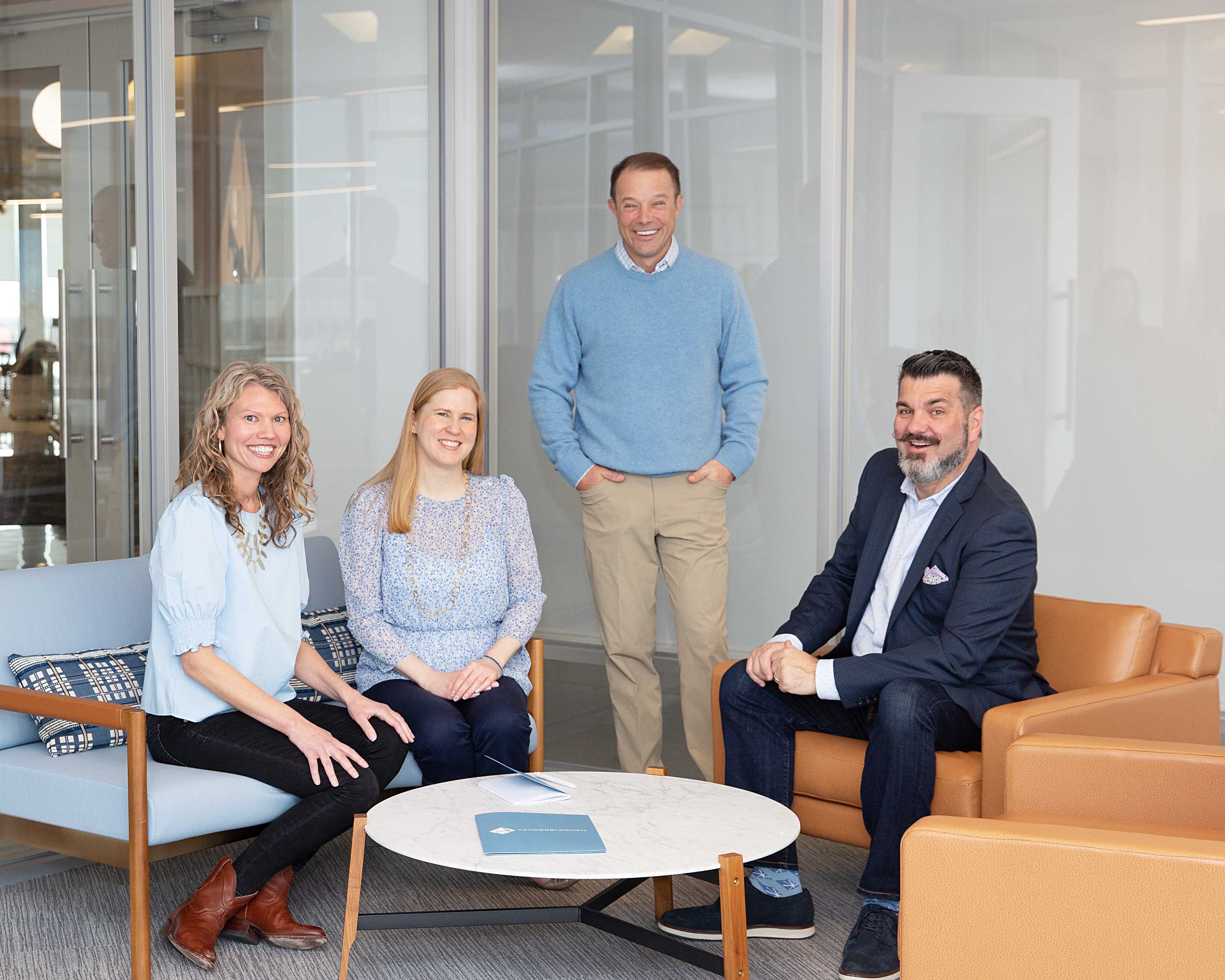 Vanderbloemen is proud to announce the appointment of Jennifer Paulson as Vanderbloemen's next Vice President of Strategy. As a critical part of the leadership team, Jennifer will oversee the operations of the Vanderbloemen team to ensure that it provides the best and most efficient service to our clients.

"I am so glad to be joining Vanderbloemen Search Group. This is a company whose mission, vision, and values are actually practiced, not just spoken about. I'm looking forward to a long tenure with this exceptional group of people," shared new Vice President of Strategy, Jennifer Paulson

Jennifer brings an incredibly unique leadership experience to the Vanderbloemen team. For the past five years, she served as the Founder and CEO of Siggie Lodoen Sportswear, which she created and led in order to meet specific needs in women's athletics. She was able to see these needs, collaborate with partners around the world to develop and produce a successful product, and implement those ideas into a thriving brand. She also has experience as the Senior Managing Consultant for American Tent and Director of North American Retail for Lush Cosmetics. Jennifer received her Masters in Ethics from the University of Chicago and her Bachelor of Arts in Religion and Economics from Princeton University. As a Believer, an entrepreneur, and a businesswoman, Jennifer brings incredible operational expertise that will develop the Vanderbloemen team for further success in serving our clients.

"We are so excited to have Jennifer join our team as the new VP of Strategy! Her skills and experience will be a great addition to our company and I look forward to all of the great things we will achieve together," shared Search Support Manager Adebola Akomolafe.
With Jennifer's experience, she could have gone anywhere but she wanted to use her talents for the kingdom. We don't deserve her, but our vision to help faith-based organizations sealed the deal. Like we did with Jennifer, we can bring someone you don't deserve too. If you're looking to complete your team, contact us.
Please join Vanderbloemen in welcoming Jennifer Paulson to our team.