Snapshot
Location: The Woodlands, TX
The Role: Child & Adolescent Psychiatrist
Meet LifeSpring Behavioral Health:
LifeSpring Behavioral Health provides exceptional psychiatry, counseling, and addiction recovery services with compassion, integrity, and excellence. Believing true life transformation requires an integrated approach, it addresses the whole person, including the mind, body, and spirit.
Approach
We aim to find the root causes of your symptoms, difficulties, or conflicts for true healing, wellness, and restoration so you can be the person you were created to be. We help you get from where you are to where you hope to be so you can live a life of freedom, peace, and joy.
Evaluating factors from genetics, personality, relationships, and lifestyle enables a comprehensive treatment plan tailored to meet your specific needs. Offering multidisciplinary services by a group of like-minded clinicians in-house enables a collaborative team approach to care.
Services
We are conveniently located near Woodlands Parkway and I-45 in the heart of The Woodlands. Our brand-new, beautiful, and spacious suite is inviting and comfortable. We offer:​
Psychiatry
Individualized medication management
Addiction medicine
Professional evaluations to determine the most appropriate level of care:

residential treatment centers (RTC)

acute detox facilities

partial hospitalization programs (PHP)

intensive outpatient programs (IOP)

outpatient

Outpatient detox from alcohol, opioids, and benzodiazepines

Oral and long-acting injection treatments (Vivitrol) for alcohol and opioid use disorders

Buprenorphine (Suboxone) for opioid use disorder​​
Psychotherapy
Individual psychotherapy

Cognitive behavioral therapy (CBT)​

​​Trauma therapy​, including EMDR​

Marriage counseling and couples therapy

Family counseling

Faith-based counseling

Addiction counseling

Recovery groups
Testing
Computerized at-home ADHD testing

Genetic testing: Determine which medications may be better tolerated and/or effective with a quick cheek swab
​Alpha-Stim
Portable, medication-free treatment for anxiety, depression, insomnia, and pain
Conditions Treated
Depression

Bipolar disorder

Mood disorders

Anger management

Anxiety

Panic attacks

Post-traumatic stress disorder (PTSD)

Obsessive-compulsive disorder (OCD)

Attention-deficit hyperactivity disorder (ADHD)

Sleep disorders

Personality disorders

Relationship problems

Alcoholism

Drug abuse, including opioid use disorder

Binge eating disorder

Gambling and gaming addictions

Others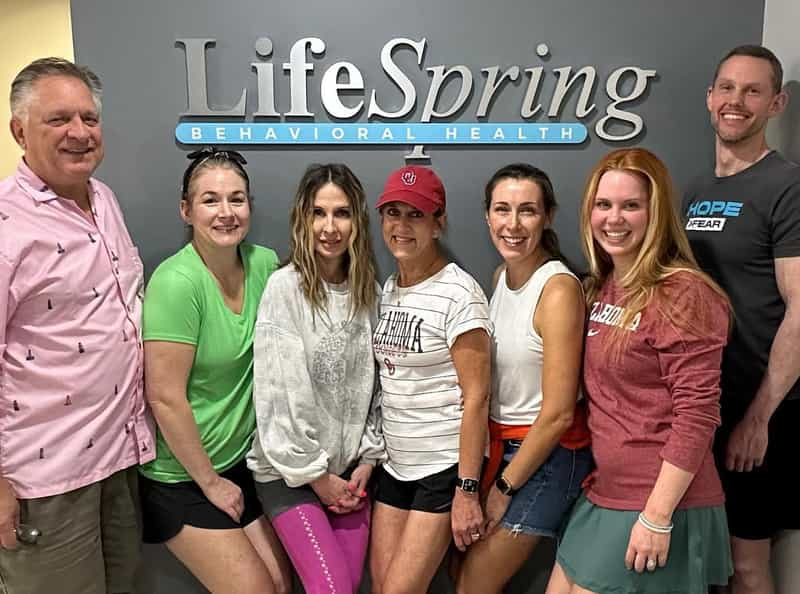 About the Child & Adolescent Psychiatrist:
LifeSpring Behavioral Health is seeking its Child & Adolescent Psychiatrist. This person will join a group of psychiatrists, addiction medicine specialists, and therapists who provide exceptional, individualized behavioral health care with honesty and integrity. The Child & Adolescent Psychiatrist will exhibit compassion for their patients and strong competencies in their field. Collaborating with patients and families, this person will work to establish short-term and long-term treatment goals.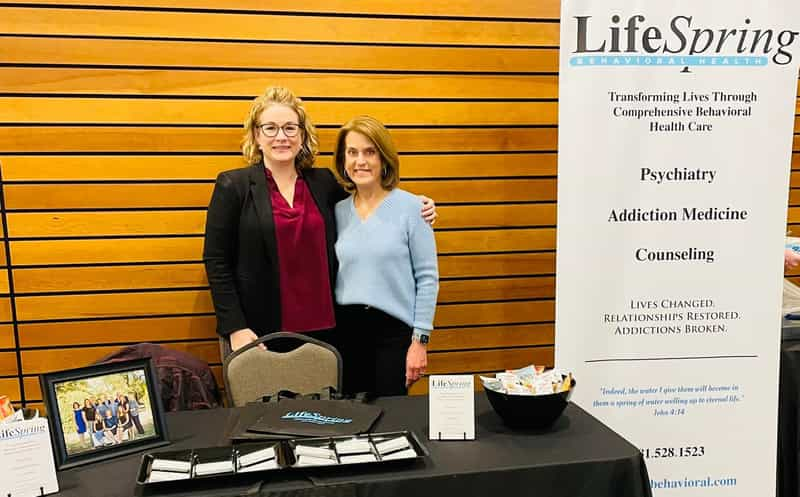 The Child & Adolescent Psychiatrist's Responsibilities Include:
Perform comprehensive initial evaluations.

Diagnose mental conditions in accordance with current guidelines.

Develop comprehensive treatment plans, including laboratory or diagnostic testing, psychotherapy, referrals, and psychiatric medication as necessary and appropriate.

Assist patients as they cope with difficult situations.

Educate family members or guardians on supporting patients.

Consult for social services and court systems if needed.

Collaborate with other providers as needed.

Attend staff meetings.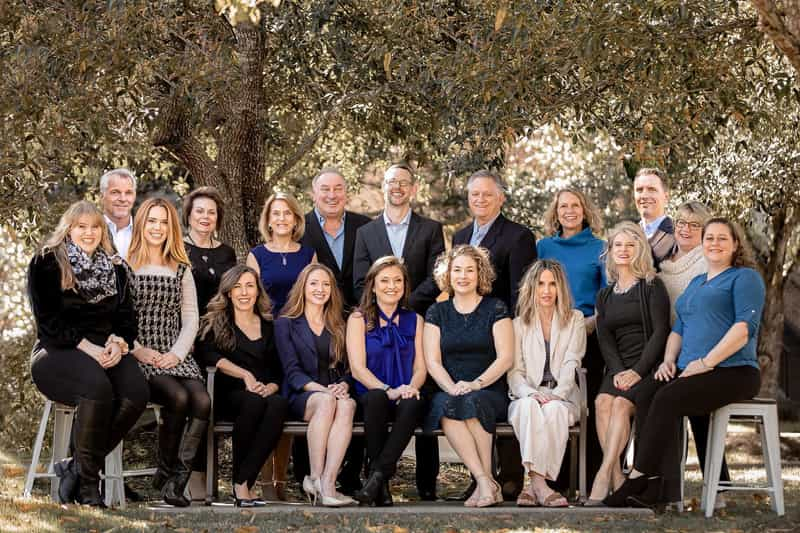 What You Bring:
The following describes many of the characteristics of the ideal candidate for the Child & Adolescent Psychiatrist:
A medical degree (MD or DO) with successful completion of a psychiatry residency and child and adolescent fellowship.

Maintain good standing with all licensing boards.

Excellent listening skills.

Excellent written and verbal communication skills.

Thorough record-keeping skills.

Ability to work under pressure and stay on schedule (barring emergencies).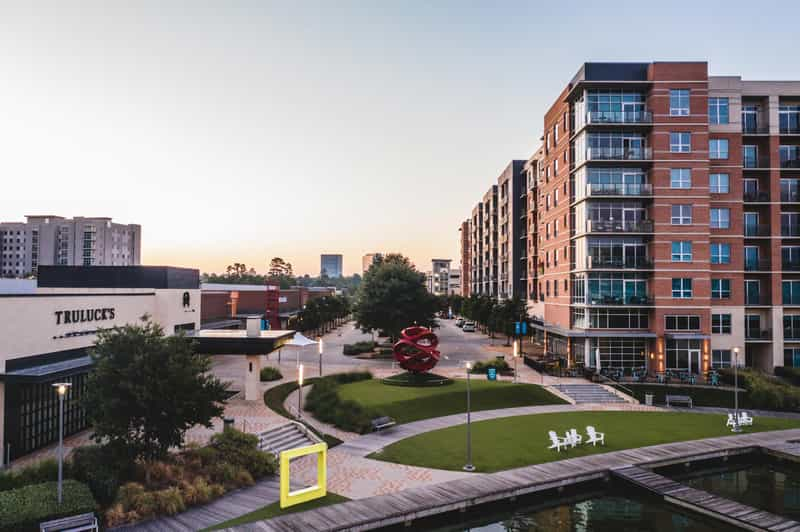 What it's Like to Live in The Woodlands, TX :
Founded in 1974, The Woodlands has emerged from a fledgling outpost of the greater Houston area to a thriving community where people live, work, play and learn. A master-planned community far ahead of its time, The Woodlands is the brainchild of its founder George Mitchell who wished to create a thoughtful and diverse living experience that balanced the spirit of neighborhood life with business and innovation—nestled within a grounded natural setting.
Over the years, The Woodlands has grown to include nine residential villages, The Woodlands Town Center, Hughes Landing and The Woodlands Waterway, the community's nexus of business, entertainment and culture. The Woodlands boasts some of the highest-ranked schools in the greater Houston region, award-winning medical and wellness centers, and places of worship of virtually every denomination. Today, more than 1,700 businesses, including the headquarters of major corporations, are based in The Woodlands.
With over 140 parks, 214 miles of hiking and bike trails, pools, public art, water sport destinations and signature golf courses, there is never a shortage of things to do and ways to enjoy The Woodlands' lush natural surroundings.
And yet, for all the community has to offer, the forest remains. Lush stands of trees line major roadways, leading one visiting architect to call The Woodlands "the invisible city." Over the years, nearly one million tree seedlings have been given away at Arbor Day festivals and planted to enrich the community's forested beauty. Today, almost 8,000 of its total 28,400 acres remain open space.
Interested candidates should begin the process by sending their resume and a cover letter answering the following questions to:
lifespring@vanderbloemen.com
Please include answers to the following questions in your cover letter:
What attracts you to working at LifeSpring Behavioral Health?
Why are you passionate about serving children and adolescents and their families?
What type of work environment will you flourish in?