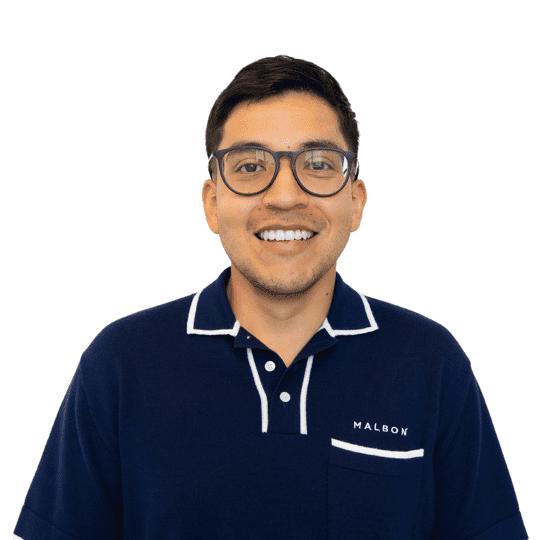 Executive Search Recruiter & Executive Assistant
Brian serves as an Executive Search Recruiter and Executive Assistant at Vanderbloemen. Brian was born and raised in Houston, TX, and holds a bachelor's degree in Religion from Liberty University.
Brian comes to Vanderbloemen with fifteen years of ministry experience. Before coming to Vanderbloemen Brian served at a church in Sugar Land, TX. During his time there he served in the Worship Ministry and Communications. Brian is excited to serve those who serve.
During his free time, Brian enjoys golfing, guitar collecting, and watching movies with his wife Zoey.