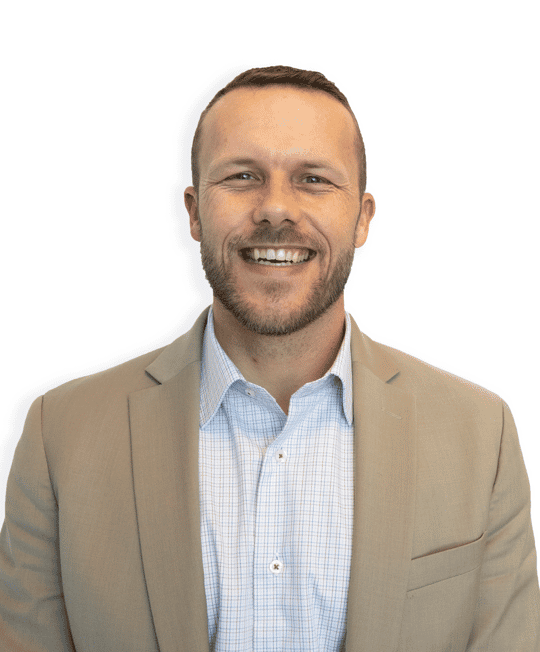 Client Relations
Bryson Isom is a part of our client relations team at Vanderbloemen serving the West U.S.
Bryson was born and raised outside of the DFW area and did graduate studies at Southwestern Baptist Theological Seminary. Prior to joining Vanderbloemen, he served as a Campus Pastor, Church Planter, and Lead Pastor in the Phoenix area for the past 10 years. Bryson brings 15 years of ministry leadership experience and has also worked in Business Development in the logistics industry.
Bryson, his wife Marlee, and their 3 kids Asher, Lively, and Ezra, live in the Phoenix area and he is passionate about helping churches, Christian schools, and nonprofits in the West build their teams and more effectively carry out their mission.