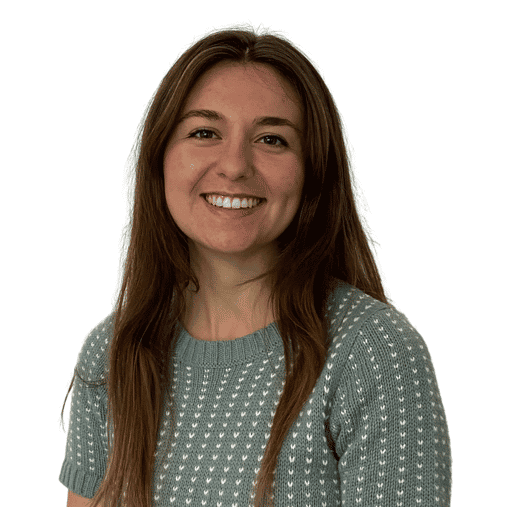 Content Creator
Lily serves as the Content Creator at Vanderbloemen.
Lily is a student at Texas A&M studying elementary education. Lily also has experience in Journalism, and she interned at Dallas Morning News in 2020. She aspires to use her writing to increase access to the Gospel.
Lily served as a counselor in the Christian summer camp Pine Cove for two years before joining the Vanderbloemen team. She is passionate about participating in authentic, personal children's ministry.
In her free time, Lily loves to spend time in coffee shops, Bible studies, crafting, and caring for her two pet rabbits.