Snapshot
Denomination: SBC
Weekly Attendance: 734
Location: Overland Park, KS
The Role: Worship Pastor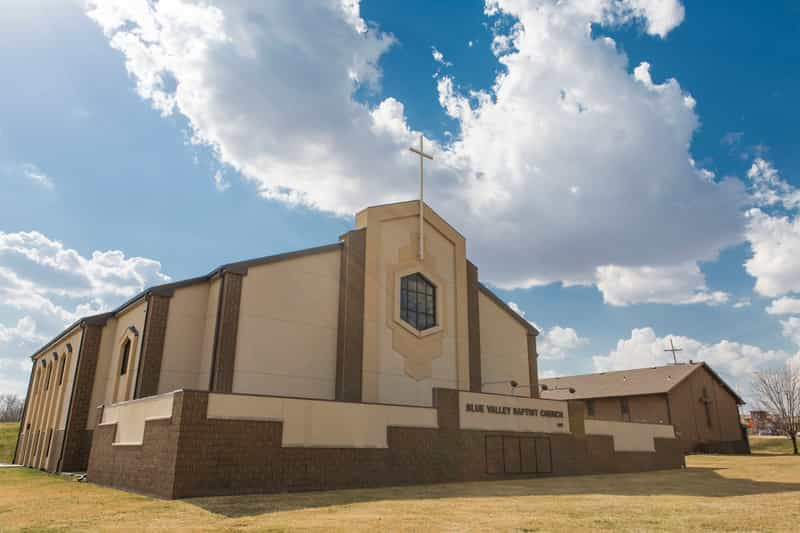 Meet Blue Valley Church:
What We Believe
We believe that the Bible reveals the Gospel message of Jesus Christ. For that reason, Southern Baptists like us have summarized our biblical convictions in The Baptist Faith and Message. While Southern Baptists are not a creedal people, requiring churches or individuals to embrace a standardized set of beliefs, we are a confessional people. The Baptist Faith & Message represents the confessional consensus of "certain definite doctrines that Baptists believe, cherish, and with which they have been and are now closely identified" (BF&M, preamble)
What to Expect
You'll find a wide spectrum of attire on both campuses, so come dressed in whatever is comfortable for you. Regardless of which campus you choose to visit, you'll find clearly designated parking for guests and friendly greeters available at every door ready to assist you in finding your way around. Our services run approximately 70 minutes and the content is more or less identical on both campuses service to service. Each service includes an offering, but we don't expect our guests to contribute. We consider your attendance a gift to us and ask only that you give us contact information when you are comfortable in doing so. This will allow us to give you information about our church and a small gift.
In addition to Worship services on both campuses at 9:30 and 11:00a, we have Sunday School at Antioch and Ridgeview for all ages at 9:30 and 11a.
About the Worship Pastor:
The Worship Pastor, in partnership with the Lead Pastor, will give the primary leadership for leading the congregation to carry out our purpose by corporately glorifying God. The Worship Pastor shall oversee and coordinate all the details that a service encompasses. The Worship Pastor shall ensure that all the musical and technical aspects of the worship gatherings advance the theme for the day. He will oversee song selection, media preparation and presentation, sound and lighting enhancements, and coordination of all instrumentalists and vocalists. He will lead the congregation in worship by skill and example.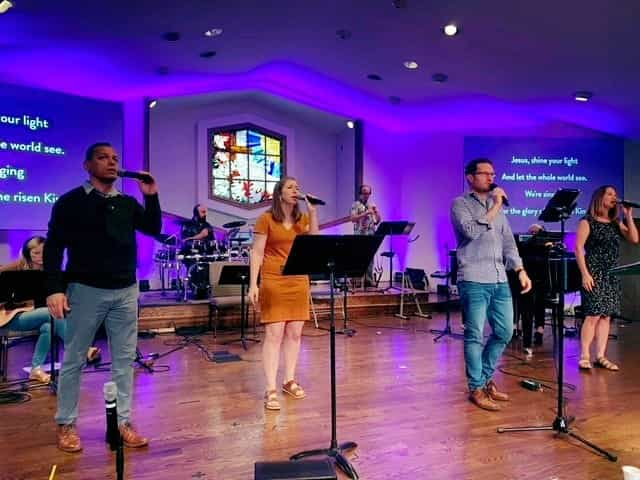 The Worship Pastor's Responsibilities Include:
Plan and lead engaging Sunday morning gatherings in conjunction with the Lead Pastor.

Understands the ability to reach a multi-generational congregation through different styles and genres of worship.

Oversee the worship team which includes technical and media support for worship services (sound, lighting, video projection) and live-streaming of Sunday morning services.

Develop individuals in partnership with Blue Valley Church's overall leadership development strategy who serve as volunteers on the worship team.

Provide pastoral leadership in the worship ministry including recruiting individuals, conducting, rehearsing, and overseeing volunteer worship staff.

Support and develop student and kids worship teams.

Plan special worship services.

Oversee the worship ministry budget.

Give pastoral care to the worship ministry.

Direct and train choir for weekly worship and special occasions.

Assist in funerals, weddings, and other occasions, as needed.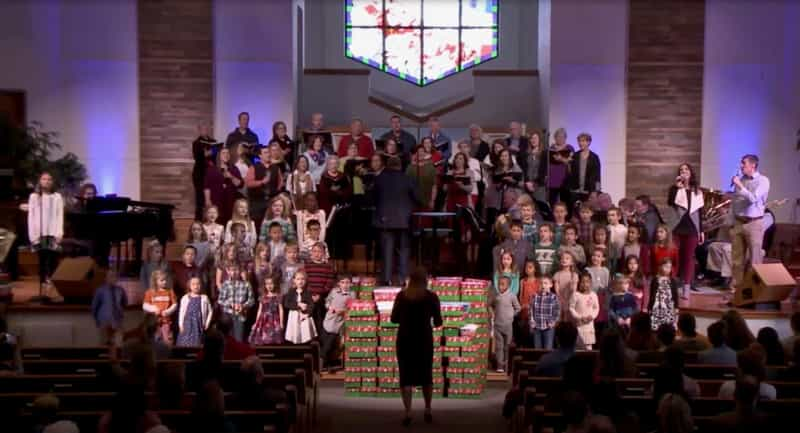 What You Bring:
The following describes many of the characteristics of the ideal candidate for the Worship Pastor:
Education & Experience
Appropriate music and ministry training.

A Bachelor's degree is necessary. In a related field is preferred.

Theological training is a bonus..

10 plus years of ministry experience and successful experience as a Worship Pastor.

Experience at a church of 500+
Knowledge, Skills, and Abilities
Experience with worship and service programs (Planning Center, Ableton, etc)

Able to read music and teach others.

Able to lead worship from an instrument.

Experience with leading a choir.

Experience conducting a rhythm section and orchestra
Personal Characteristics & Qualifications
A clear testimony of faith in Jesus Christ and a vital, growing, personal relationship with Him.

Committed to moral purity and a healthy relationship with his wife and family.

Meets the qualifications for Elder (1 Timothy 3:1-7; Titus 1:5-9; 1 Peter 5:1-4) and possesses a shepherd's heart.

Committed to the theology, mission, and worship philosophy of Blue Valley Church.

A pastor first, then a musician.

A heart for the spiritual formation of those in the congregation and worship ministry.

Leads worship by worshiping.

Relational skills and an enthusiastic presence for leading a large church in worship.

Interest and ability to lead various styles to include hymnody and modern music.

Seeks excellence and flow in the structure of each service.

Competence in choral, vocal, and instrumental direction.

Competence in organization, administration, and interpersonal relationships.

Competence in the utilization of technology in worship: sound, lighting, computers, propresenter, and video projection and live streaming platforms.

A self-starter, with a strong work ethic.

Ability to incorporate other art forms, as needed.

A team player with a positive attitude.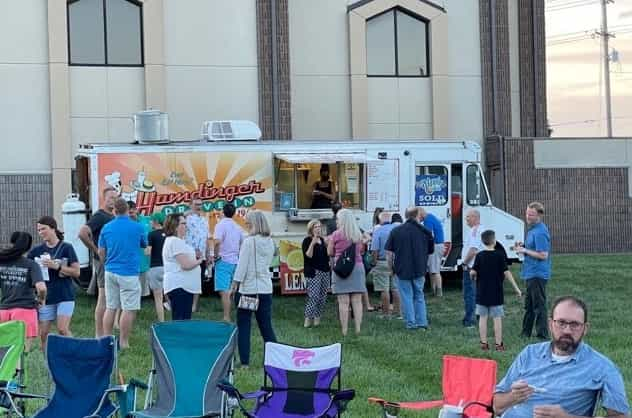 What it's Like to Live in Overland Park, KS:
Overland Park, Kansas is a vibrant city located just outside of the bustling metropolitan area of Kansas City. Visitors can find plenty to do in Overland Park, from outdoor activities like hiking and biking among its beautiful parks to shopping and dining at one of its many restaurants, boutiques, and cafes. The city also boasts numerous cultural attractions, such as theaters and galleries, as well as an array of seasonal events and festivals. With its diverse population, vibrant nightlife, and friendly locals, Overland Park provides an exciting place to live. Blue Valley, also based in Overland Park, operates 20 elementary schools, nine middle schools, five high schools, and one alternative high school in the city.
Kansas City is a large, prosperous, self-sufficient and culturally rich city located astride the Missouri River. The downtown area and most of the population are on the older Missouri side, filled with shaded neighborhoods and mixed development. For the past 20 years the big growth has been on the Kansas side to the southwest in suburbs like Overland Park, Lenexa, and Shawnee.
The attractive downtown boasts museums and architectural attractions, including modern buildings and restorations of older sites such as the 1914 Union Station. More recently, a major urban redevelopment and renewal effort has taken hold, anchored by a new Federal Reserve and IRS complex expected to employ 7,000 and a new headquarters for financial services giant H&R Block, plus a new entertainment district. These developments and more renovations of attractive older buildings are adding life to the area, and there is also a significant push towards residential units in the city.
Think you're a great fit for this role? Become a candidate below.