Snapshot
Denomination: Evangelical Free Church of America
Weekly Attendance: 400
Location: Trumbull, CT
The Role: Senior Pastor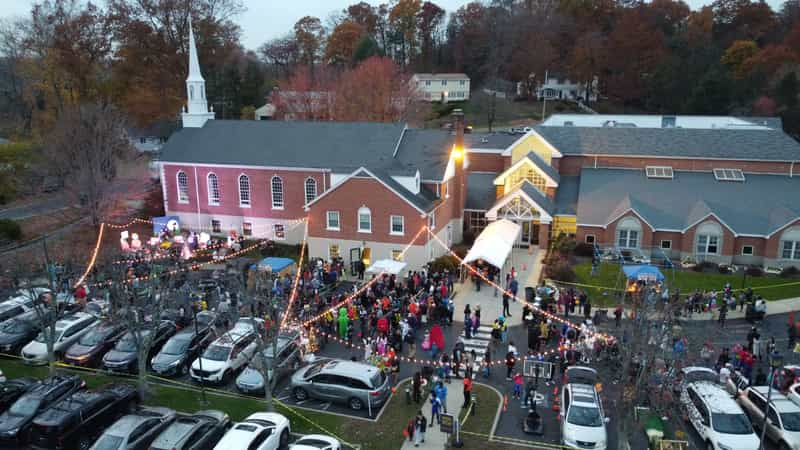 Meet Calvary Evangelical Free Church:
Calvary Church is a vibrant, multi-generational, ethnically-diverse, Christ-centered, Evangelical Free Church of about 400 located in the New England town of Trumbull, CT.
Founded in 1889, Calvary Church has led a dynamic, outwardly-focused ministry centered on sharing the Gospel of Jesus Christ with individuals and families of various generational stages in the greater Trumbull area and beyond.
Calvary today is well positioned to undertake all that our Lord has prepared for it in the years to come. This is an exciting time for Calvary, as we seek God's will to work diligently to advance His Kingdom, both locally and globally for present and future generations.
About the Senior Pastor:
The next Senior Pastor at Calvary Church will join the church at a time when it is well positioned for growth and innovative ministry. The Senior Pastor should be a visionary leader who is relatable to the congregation, bringing a dynamic, Christ-centered leadership style to equip, empower, and release the congregants and staff to do the work of the ministry.
The next Senior Pastor will lead an enthusiastic team of staff and ministry leaders to implement the vision developed by the Overseeing Board. All boards other than the Overseeing Board, committees, organizations, and ministries will be accountable (directly or indirectly) to the Senior Pastor, who is accountable to the Overseeing Board of which he is a voting member.
The Senior Pastor should have a strong love for and commitment to the Word of God and to seeing non-believers come to know and grow stronger and deeper in their relationship with Jesus Christ. He should be articulate and able to communicate God's Word with power and personal application. The Senior Pastor will possess strong interpersonal skills and a passion for learning and growth in his faith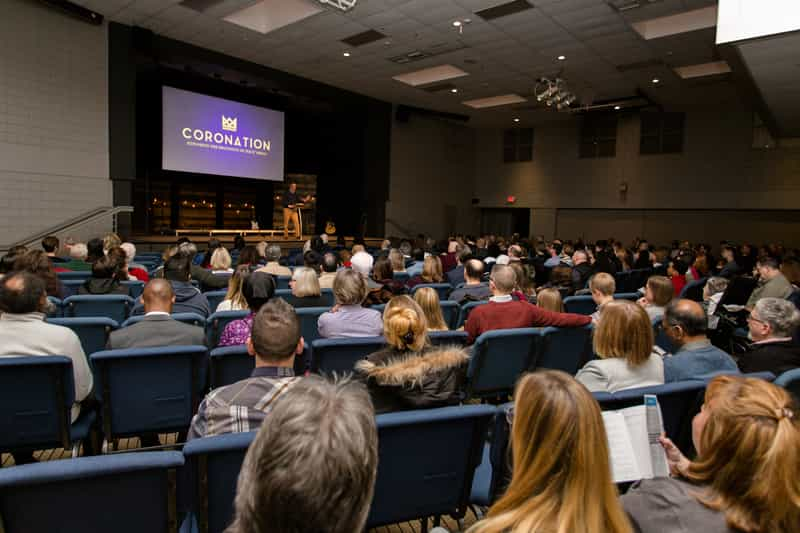 The Senior Pastor's Responsibilities Include:
Preach the gospel. Communicate scriptural truth and a Biblical message. Clearly and accurately teach the Word of God in a way that engages both believers and non-believers to discover and apply Biblical truth in their own lives.

Maintain a thorough knowledge of Scripture.

Encourage the congregation to move to a higher level of commitment to Christ and understanding of the Bible.

Lead with presence and connect with a multigenerational congregation containing different levels of faith.

Lead with a passion for outreach and evangelism.

Have a strategy and passion for leadership development and discipleship.

Co-lead with the elders and unites staff and ministry team leaders to maximize the effectiveness of the ministry.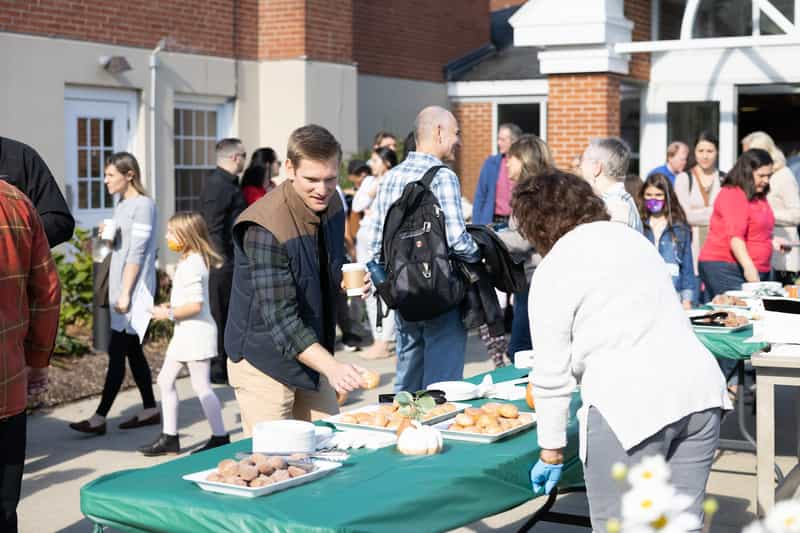 What You Bring:
The following describes many of the characteristics of the ideal candidate for the Senior Pastor:
Education & Experience
Graduate degree from a recognized, accredited theological seminary

5+ years pastoral leadership experience

Agreement with the EFCA statement of faith

Ordained or willing to be ordained in the EFCA
Knowledge, Skills, and Abilities
Able to proactively communicate what is most important and supportive to his efforts

Effective in all forms of communication (verbal, e-mail, text, etc.)

Able to contribute effectively and positively in conversations, staff meetings, board meetings, etc.

Able to work well with others on staff and in ministry roles

Self aware and cognizant of how he is perceived by others

Resolves conflict quickly

Able to contribute effectively when working with others on a project or event. Makes things easier for others

Able to effectively express differing viewpoints in a manner that contributes to effective dialogue

Able to accept decisions, even when not in full agreement

Able to know what is expected and then accomplish those expectations

Strong teaching and preaching skills

Strong interpersonal skills

Able to create a fulfilling environment in the workplace

Able to effectively lead others to accomplish ministry objectives

Able to set clear direction and entrusts others to deliver results

Able to affirm and appreciate efforts of those he works with / leads
Personal Characteristics & Qualifications
Leader with integrity, prayerfully seeks God in his personal and professional life

Servant's heart, will submit to God's will for his life and for the congregation

Meets Biblical leadership qualifications in Titus 1 and 1 Timothy 3

Spiritually and emotionally mature, can counsel those entrusted into his care

Comfortable with the culture of New England and the Tri-State area

Proactively sees what needs to be done and leads others to do it

Reliability — Does what he says he is going to do, when he says he will do it, can be counted on by others

Integrity — Acts rightly regardless of whether others can see what he is doing; always strives to do the right thing with or without oversight

Wisely uses the Lord's financial resources

Consistent approachability and willingness to consider others' suggestions and/or input

Visionary leader

Team builder

Strong commitment to the Word of God

Articulate

Passionate about learning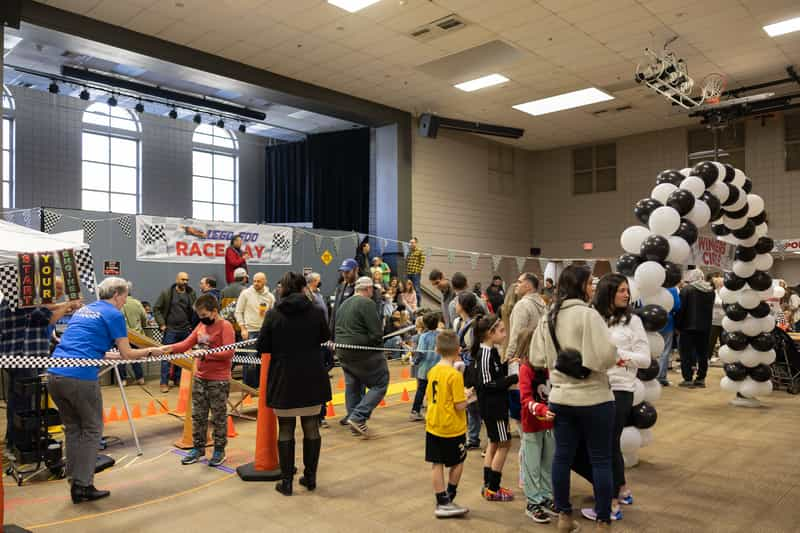 What it's Like to Live in Trumbull, CT:
Trumbull is a welcoming community of 36,000 residents that combines small-town New England character and charm in close proximity to the region's urban centers. The town is known to be very family-friendly, safe, full of parks, and has strong public, private, and parochial schools.
Trumbull has the most recreational and open space per capita in the state of Connecticut. It offers numerous outdoor recreation activities including two outdoor pools and several parks spanning 1,400 acres. Visit the historic mineralogical Old Mine Park, join hundreds of families at the expansive Kaechele field Saturday mornings for soccer, or take a bike ride through the countryside on the Pequonnock River Trail, which runs through the northern corner of the Christian Heritage School, an independent K-12 private Christian school of over 400 students, which is located on White plains Road near Calvary Church.
Trumbull also sports two private indoor tennis facilities, a large indoor recreation center, and a shopping mall. Located five miles inland from the Long Island Sound, Trumbull is a quick drive to the shoreline where beaches and seaside dining abound. Nearby metropolitan areas include New York City (60 miles away) and Boston (150 miles away), which are both easily accessible by car and train. Several major airports are readily accessible, including Bradley International Airport (in Hartford, CT), White Plains Airport, Laguardia, and JFK (all in nearby New York).
Think you're a great fit for this role? Become a candidate below.