Snapshot
Denomination: Non-Denominational
Location: Bigfork, MT
The Role: Donor Relations Officer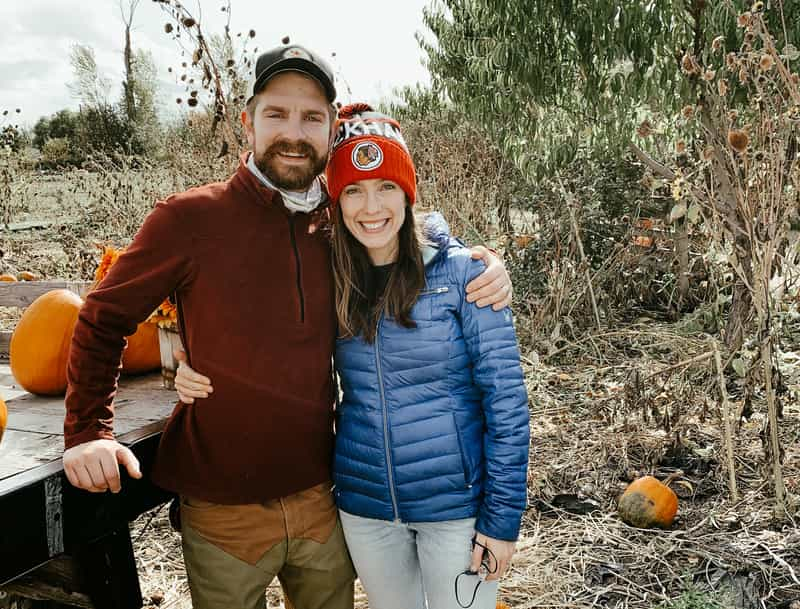 Meet Child Bridge:
We are in a beautiful fight against the dark warfare on the lives of children.
It started in 2008 with a simple magazine ad that said there are 143 million orphans. That statistic jumped right off the page and stomped on our hearts. It was unfathomable to think that in a world with 2 billion Christians, there could be such a devastating crisis for the children God specifically calls us to defend.
We learned that if just 7% of today's Christians cared for a single orphan, there would be no more orphans. And with that, Child Bridge was born.
God moved in our hearts to become defenders of the defenseless, the abused, and neglected. And what better place to start than in Montana—a state known by most people for its breathtaking beauty, but lesser known for the darkness within. With one of the nation's highest per capita rates of children in foster care, we knew our mission to find families to care for these children had to begin right here.
The truth is that there are not enough families to care for these innocent children. We bridge the gap by raising up bold and passionate Christians to do the hard work of caring for the vulnerable in our communities—whether a child's need is a few days, a few months, or forever.
It will be a glorious day when we have an army of these families and can say, "God's people are boldly caring for His children."
We do what we do because we believe every child is a masterpiece worthy of being seen.
About the Donor Relations Officer:
The Donor Relations Officer is responsible for strengthening relationships with existing donors, as well as identifying new donors to participate in the mission's work. The primary focus of the development team is to create a sustainable fundraising infrastructure that offers meaningful opportunities for donors to engage and supports overall organizational growth.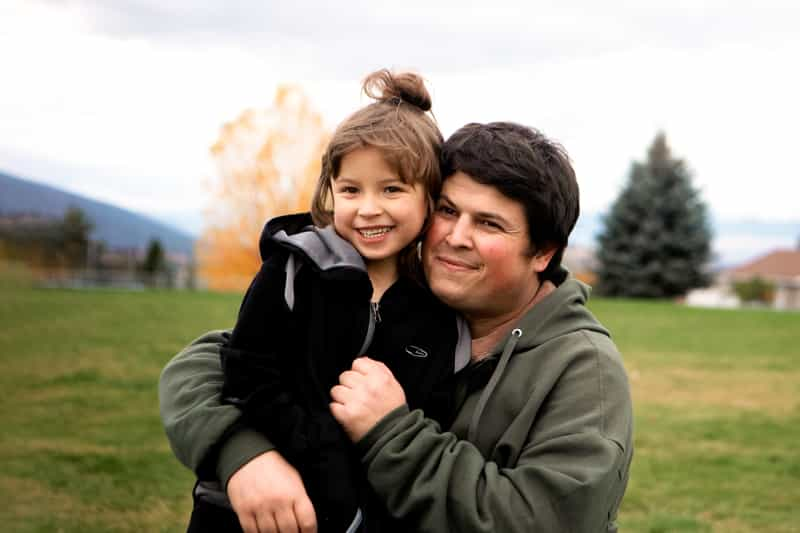 The Donor Relations Officer's Responsibilities Include:
Manage a portfolio of donors with the capacity to make five+ figure gifts.

Implement a fundraising plan for existing and prospective donor and legacy portfolios.

Prepare donor proposals, solicitation letters, and other development materials needed to articulate the organization's values and needs to a broad audience.

Work with the development team to align efforts and set annual goals.

Stay up to date on fundraising and legacy best practices.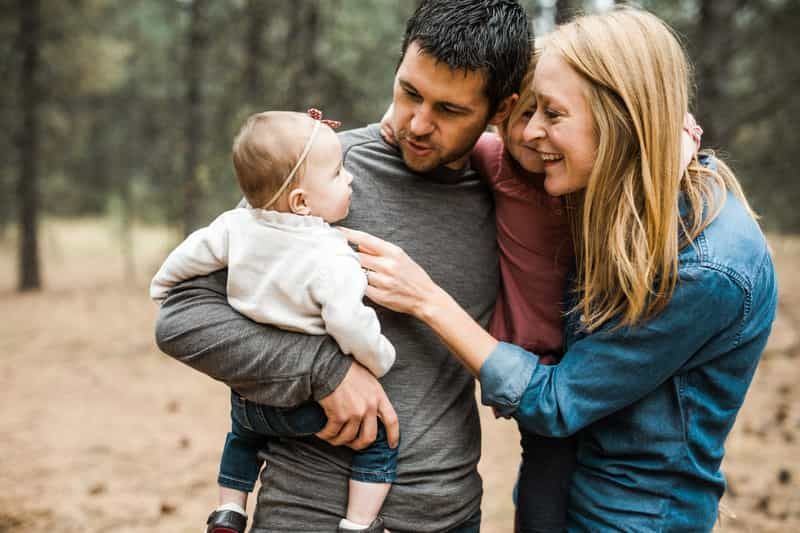 What You Bring:
The following describes many of the characteristics of the ideal candidate for the Donor Relations Officer:
Education & Experience
Bachelor's degree in business, communications, or related field, and minimum 3 years of comprehensive fundraising experience, preferably working with individual donors. Equivalent education and experience will be considered.

Demonstrated success in meeting and exceeding fundraising goals
Knowledge, Skills, and Abilities
Goal-oriented with high regard for accountability to the mission, impact outcomes, and performance measures.

Compelling communicator, both verbal and written, that can present a case for support and make substantial gift asks.

Expert in relationship management, able to build and cultivate long-term relationships.

Proficiency with fundraising techniques including face-to-face solicitation, proposal writing, and phone/email engagements.

An understanding of the science of philanthropic psychology and donor centricity.

Strategic mindset that can construct and implement personalized donor asks.

Highly efficient in time management. You are self-disciplined and forward-thinking, providing deliverables in a quality and timely manner.

Sound perception in conversations, observation, judgment, and decision making. You know how to listen both to the said and unsaid, you know how to ask questions to gather more information, and you know how to take the next right step.

Ability to maintain confidentiality under a wide range of circumstances.

Active learner willing to collaborate with others and learn new ideas. We are always learning, and you enjoy growing in knowledge and skill along the journey.

Proficient in Microsoft Office suite. We use it all: Outlook, Word, Excel, PowerPoint, Teams, OneDrive, SharePoint.

Capable of working with a variety of technology including CRMs, video conferencing, cloud-based applications, etc. Half of our team is spread across the state, so we are always online
Personal Characteristics & Qualifications
Deeply understand the Child Bridge faith-based mission and communicate it clearly to donors.

A personal relationship with Jesus.

A willingness to serve people of all faith and no faith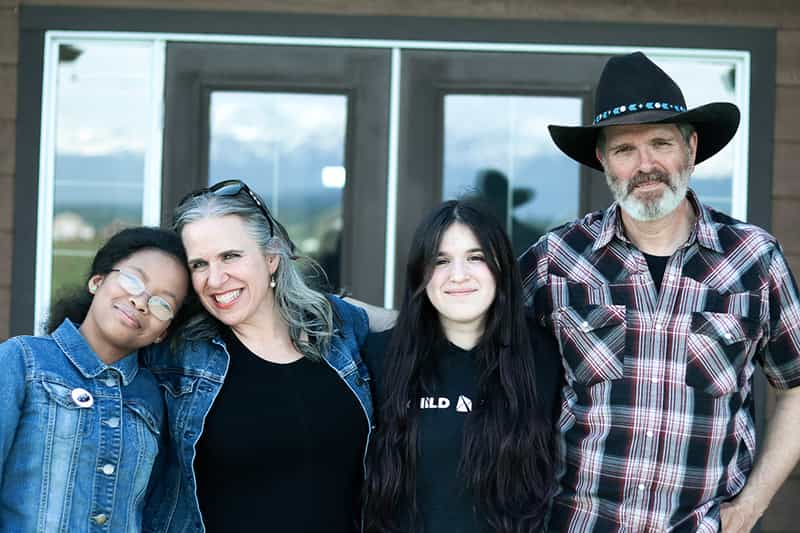 What it's Like to Live in Kalispell, MT:
Kalispell, Montana and the surrounding areas are a vibrant mountain town that believes in boundless adventures, loving the earth, and venturing boldly. It's also a place that welcomes you to breathe deeply and live with intention, all while soaking up our storybook-like community and jaw-dropping views.
Here in Kalispell, you'll find welcoming accommodations, diverse activities and things to do, a walkable downtown, and a robust culinary scene. You'll also find a place that's committed to recreating responsibly, taking care of these wide-open spaces, and supporting the community. From scenic drives to paddling on Flathead Lake and visiting Glacier National Park, there's so much to experience in northwest Montana. Come venture boldly in Kalispell.
Think you're a great fit for this role? Become a candidate below.