Snapshot
Denomination: Non- Denominational ARC
ARC - Association of Related Churches
EFCA - Evangelical Free Church of America

Weekly Attendance: 225
Location: Grafton, WI
The Role: Senior Pastor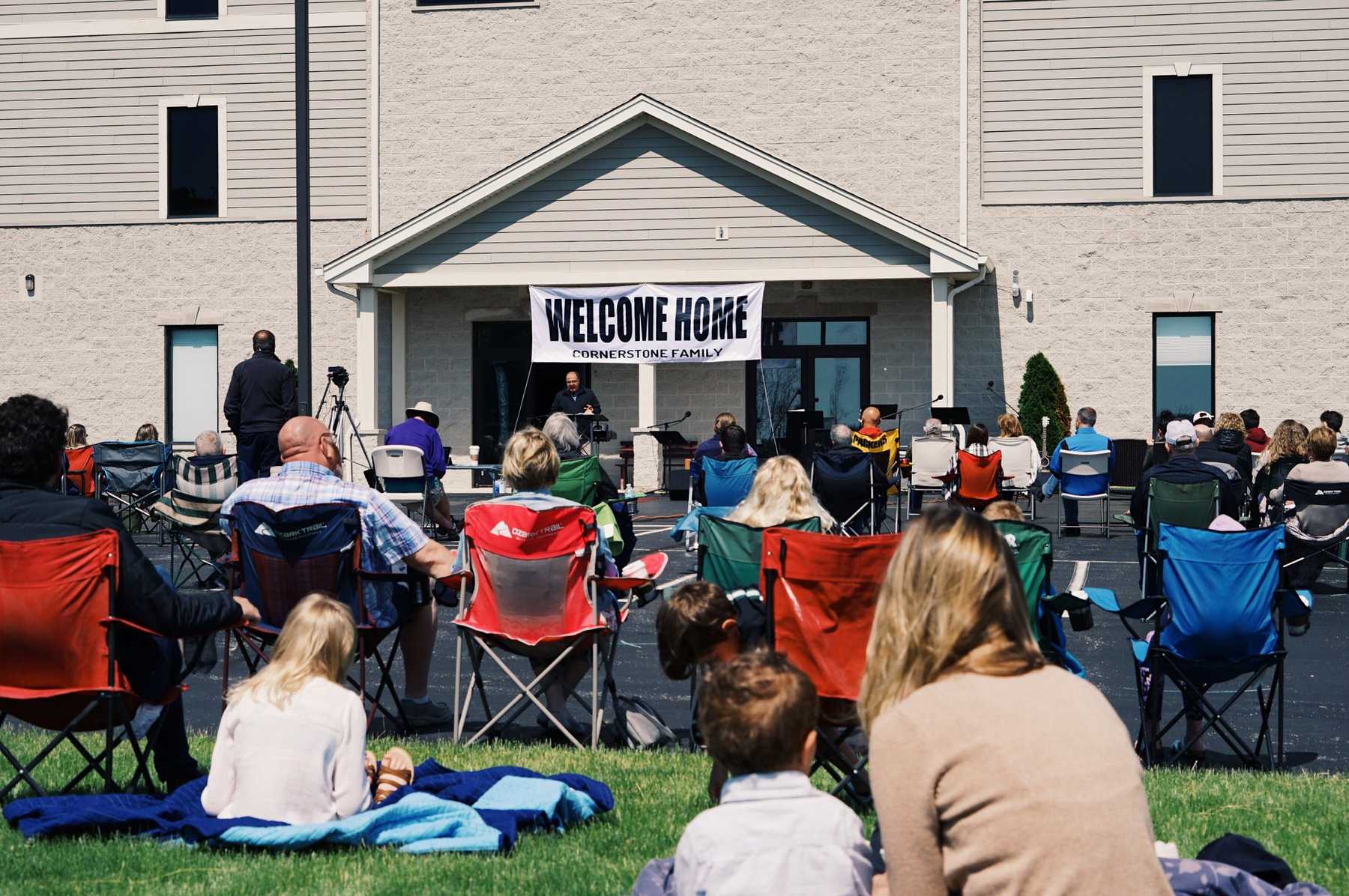 Meet Cornerstone Church:
Cornerstone Church is a healthy congregation, led by a united team of selfless ministry leaders. Through the power of the Gospel, lives are being blessed and are being changed here at Cornerstone. We welcome everyone who wants to explore or deepen their relationship with the God who made you and loves you. We exist to invite & equip people to become fully alive in Christ.
About the Senior Pastor :
Cornerstone Church is looking for a "first-chair" quality candidate who possesses the desire and calling that would lead them to the lead pastor role. The ideal candidate will be someone who is patient and humble enough to begin serving as a partner while being mentored to become the future senior pastor. The timetable for this succession transition would be approximately 12 months.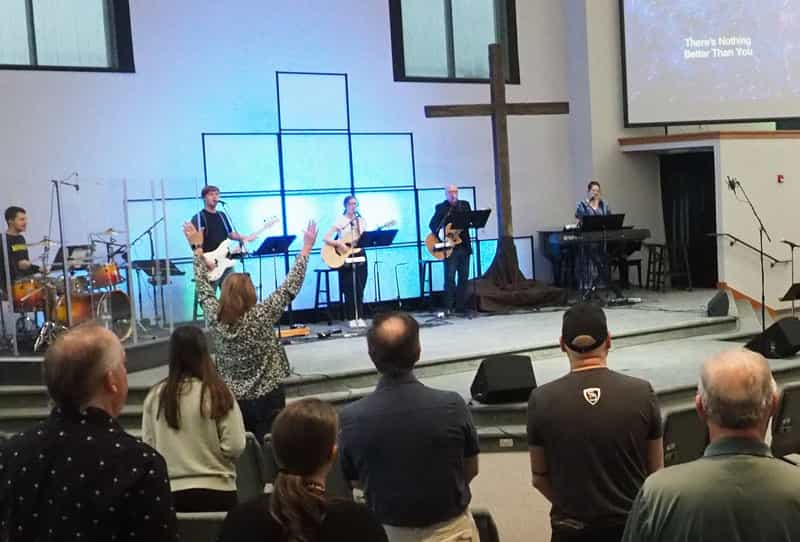 The Senior Pastor's Responsibilities Include:
Senior Pastor will be responsible for the overall vision and direction of Cornerstone Church and is also accountable for the shepherding of the Cornerstone family and staff.
Listen to God: Pray, read, fast, and seek God for His vision for Cornerstone Church.

Shape the culture: Maintain a healthy staff culture. Evaluate and maintain a healthy gospel-centered culture by promoting and protecting Cornerstone Church core values.

Communicate Biblical truth: Be the primary Sunday morning communicator, teaching a Biblical worldview as laid out by our beliefs and affirmed interpretation of scripture.

Cast Clear Mission & Vision: Casting vision is not limited to the Sunday morning stage. The Lead Pastor must cast a clear vision internally to staff and elders as well as personally to those who call Cornerstone their home. Vision should be in-line with the core mission, vision, and values.

Work with the Council of Elders to provide oversight and alignment for a healthy organization.

Develop Leaders: Encourage staff in their own personal and spiritual development. Be involved in personal discipleship and in a small group with family.
Executive Role Responsibilities:
Recruit, hire, and train ministry leaders.

Provide weekly oversight of staff within areas of responsibility.

Provide regular oversight of volunteers within areas of responsibility.

Measure effectiveness of current vision by identifying important metrics.

Provide vision for and work with the staff and PCT to develop and submit an overall church budget to the elders for approval.

Work to increase giver engagement and spur the church toward obedient financial investment in life change.

Must be able to work with staff to identify areas of growth, and weakness and implement plans to increase gospel effectiveness.

Work with staff and elders to plan for future growth and steward resources effectively toward current goals.
Shepherding Role Responsibilities:
Coordinate and train the elder team in providing flock care (e.g. visitation, counseling, and other support) and wedding ceremony and funeral services.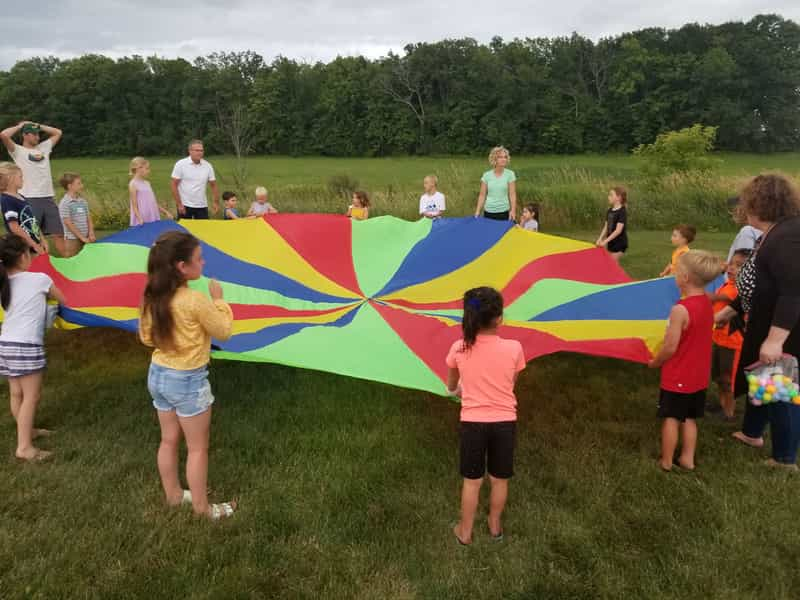 What You Bring:
The following describes many of the characteristics of the ideal candidate for the Senior Pastor:
Education & Experience
Minimum of five (5) years experience as a leader at a like-sized ministry.

Bachelor's degree is required.

A Seminary Degree is preferred.



Knowledge, Skills, and Abilities
Leadership skills utilizing a cooperative, collaborative team leadership style.

Strong interpersonal skills with the ability to maintain healthy and motivating relationships with coworkers, volunteers. and Council of Elders (COE).

Ability to use appropriate judgment, discretion, sensitivity, and confidentiality.

Able to make decisions and confront negative realities when and as needed.

Candidate should have a proven track record of effective leadership, people development, good judgment, and a history of being above reproach in character.

The right candidate will have a high EQ and a "go-getter," entrepreneurial personality and approach to ministry.

Excellent administrative and follow-through skills.

Effective communication skills both in verbal and written form.

Team player who communicates thoroughly and listens carefully.
Personal Characteristics & Qualifications
Genuine love for Jesus and God's Word.

Genuine love and care for people, staff, and congregants.

Pursuit of a growing relationship with Jesus Christ evidenced by action, attitude, and behavior.

Ability to fully embrace the vision, values, and statement of faith of CC.

Reliable, trustworthy, self-starter, and excellent at follow-through on details.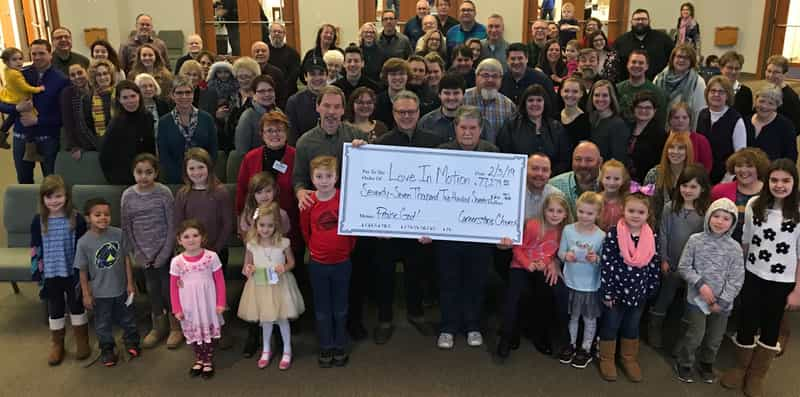 What it's Like to Live in Grafton, WI:
Grafton is a village in Ozaukee County, Wisconsin located about 20 miles north of Milwaukee and in close proximity to Interstate 43. It is a suburban community in the Milwaukee metropolitan area. Grafton boasts a short drive to the big city for major league sporting events, attractions and world renown festivals.
Grafton is one of the best places to live in Wisconsin. Living in Grafton offers residents a dense suburban feel and most residents own their homes. Many families and young professionals live in Grafton and residents tend to be conservative. The public schools in Grafton are highly rated. Grafton is blessed with broad avenues and pretty architecture. There is an abundance of beautiful trees, parks and fine old homes. Residents in Grafton enjoy Lake Michigan coastlines, harbors and beautiful beaches.

The picturesque and historic suburban communities that makeup Ozaukee County are a tourist draw from around the state. The communities are safe and wonderful places to live and raise a family.
Think you're a great fit for this role? Become a candidate below.