Snapshot
Denomination: Baptist SBC - Fellowship Network
Weekly Attendance: 900
Location: Raleigh, NC
The Role: Connections Pastor

Meet Southbridge Fellowship Church:
We desire for every person in the Raleigh-Durham area to have an opportunity to respond to the message of Jesus Christ. We believe the church is the primary vehicle to carry out the mission of Jesus and to redeem people back to Himself.
Southbridge is a friendly family of diverse believers in Jesus Christ, as well as many who are simply investigating Jesus with us. Sundays are for celebration, for hearing Biblical, exegetical, and applicational teaching. Sundays provide an opportunity to respond together to what God has done through song, giving, and teaching.
Southbridge has college students, high school and middle school students, families with kids of all ages, working professionals, as well as more "seasoned" people around too. We are a church for all ages and all life stages.
About the Connections Pastor:
Southbridge Fellowship Church is seeking a Connections Pastor who wants to be a part of a healthy staff culture committed to working and playing hard. The Connections Pastor will be joining a team passionate about connecting people to Jesus for life change, contributing to the big picture, and equipping people to love and serve. The position calls for someone who wants to see God do amazing work through the people we serve.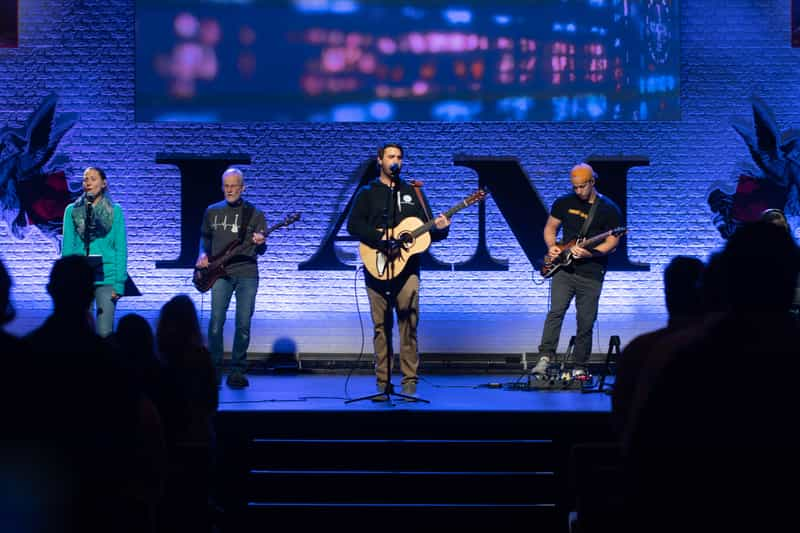 The Connections Pastor's Responsibilities Include:
Utilizing the framework of our Discipleship Pathway, help shepherd people from their first visit to Southbridge to becoming fully integrated, participating members under the direction and leadership of the Discipleship Pastor.

Lead our First Impressions Team to provide guests with a genuine sense of belonging, involvement, and spiritual growth by meeting people where they are and leading them to take next steps.

Participate with the creative team to assist the Lead Pastor in the development of relevant, biblical sermon series.

Opportunities to preach 4-8 times per year.

Assist in the development of resources for the Small Group ministry.

Committed to a life of personal discipleship.

Highly relational and loves to work with people. Ability to connect people to the assimilation process.




Administrative/organizational skills (ability to organize work, set priorities and carry out responsibilities with a minimum of oversight, detail-oriented.




Good communication skills (able to effectively and creatively communicate).




Mature team player (commitment and loyalty to staff, supportive and cooperative, teachable, demonstrating consistent servant spirit).




Support the vision, direction, and strategy of the church.

Model in attitude, speech, and action a consistent daily walk with Jesus.
Teaching
○ Share preaching responsibilities as assigned by the Lead Pastor, potentially 4-8 times a year.
○ Teach in other equipping settings, as needed, to help move people through our Discipleship Pathway.
First Impressions
○ Responsible for creating an environment that welcomes new guests and provides next steps toward connection and spiritual growth.
○ Discover, develop, and deploy volunteers necessary to accomplish the vision and goals of the ministry.
○ Help remove roadblocks from a guest's experience.
Connections Team
○ Oversee Follow-up Team to ensure we are creating and continuously improving our follow-up methods to ensure newcomers are getting plugged in and not falling through the cracks.
○ Build systems and structures that lead people from being spectators to volunteers.
○ Oversee our Next Steps and membership process.
○ Provide oversight to the baptism and follow-up process, including leading and equipping volunteers.
Small Groups
○ Work with the Discipleship Pastor to construct practical onramps and systems to help people move from visiting to belonging and growing.
○ Develop a systematic and effective effort to generate interest in small groups.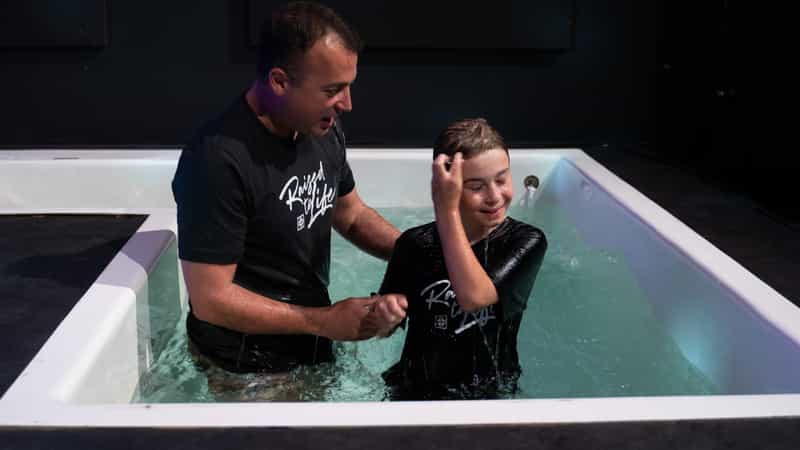 What You Bring:
The following describes many of the characteristics of the ideal candidate for the Connections Pastor:
Education & Experience
3+ years of ministry experience.

Undergraduate degree required.

Masters degree preferred.
Knowledge, Skills, and Abilities
Ability to connect people to the assimilation process.

Administrative and organizational skills required.

Ability to organize work, set priorities and carry out responsibilities with minimal supervision.

Ability to accomplish/complete tasks while demonstrating a thorough concern for all the areas involved.

Excellent communication skills with ability to communicate effectively and creatively on a consistent basis.

Pastor/Elder qualifications laid out in 1 Timothy 3:1-11 and Titus 1:5-9 .
Personal Characteristics & Qualifications
Committed to a life of personal discipleship.

Highly relational and loves to work with people.

Mature team player which includes a commitment and loyalty to staff.

Supportive and cooperative personality.

Teachable, demonstrating consistent servant spirit.

Servant-hearted individuals who places others' needs before their own.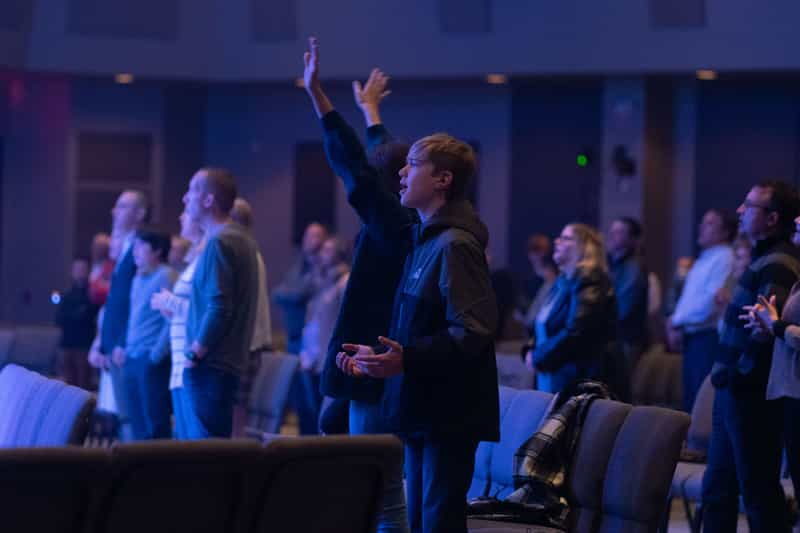 What it's Like to Live in Raleigh, NC:
Raleigh, the capital of North Carolina, is one of the most rapidly growing small cities in the United States. Because of its diverse and robust economy, world-class educational institutions, world-class healthcare facilities, and cultural, athletic, and entertainment options, Raleigh is routinely ranked among the top areas in America to work, live, and raise a family. Raleigh anchors the geographic location known as the Research Triangle area of North Carolina; named so because of the world-renowned research universities (NC State University, The University of North Carolina at Chapel Hill, and Duke University) that call this area home. Because of these and other institutions of higher learning in the area, the Research Triangle has the highest concentration of Ph. D.s per capita in the United States. In addition to the educational and economic impact of these universities, they also provide (along with the Carolina Hurricanes NHL team) a dynamic and fun environment for sports fans.
Raleigh offers exciting and thriving downtown and suburban experiences filled with several renowned music venues, sports teams, a great arts community, and a diverse culinary scene. It also provides a variety of entertainment in the arts, with various performing venues and visual arts collections–The Carolina Ballet and the North Carolina Theatre, along with many performing arts programs at the universities. Raleigh is also home to many museums and a large number of restaurants that provide an opportunity for casual and elegant evenings out on the town.
Raleigh provides many options for residents and visitors, including a bustling downtown and nightlife to family suburbs with excellent amenities and recreational opportunities to rural and agricultural areas close to the city. Like most Southeastern United States, Raleigh has a humid, subtropical climate, with four distinct seasons. The area enjoys excellent weather for much of the calendar year. All in all, Raleigh is an ideal place for any couple or family to live.
Think you're a great fit for this role? Become a candidate below.