Snapshot
Denomination: Non-Denominational
Total Staff: 400
Location: Calgary, Alberta, Canada
The Role: President
Meet Wycliffe Canada:
It all began in Guatemala.
In 1917, William Cameron Townsend arrived in the midwestern highlands of Guatemala to distribute Spanish Bibles among the Kaqchikel people. But he quickly discovered that most of them did not speak or understand Spanish, nor did they have a written form of their own language.
Townsend began living among the Kaqchikels. He learned their complex language, created an alphabet for it, analyzed the grammar, and translated the New Testament in the span of 10 years.
Over time, Townsend came to the conclusion that every man, woman, and child should have access to God's Word in their language so that their hearts are impacted and lives transformed!
With other like-minded colleagues, he founded "Camp Wycliffe" in 1934 as a linguistics training school, named after the pre-Reformation hero, John Wycliffe, who first translated the Bible into English.
By 1942, Camp Wycliffe had expanded to form two organizations, Wycliffe Bible Translators and the Summer Institute of Linguistics (now SIL International).
Today, Wycliffe Canada is a national Bible translation organization and works with partners worldwide to translate God's Word, promote literacy, and encourage the use of translated Scriptures.
With 400 staff and volunteers serving in Canada and overseas, Wycliffe Canada is directly involved in Scripture-related activities for 289 language groups in 43 countries. Additionally, we partner with Canadians to fund 25 language projects around the world.
While tremendous progress has been made since our founding more than 80 years ago, it's estimated that more than 128 million people, speaking 1,680 languages, still need Scripture in the languages that serve them best. Much work remains—but yet it now seems possible to begin Scripture translation for all those who still need it, in this generation.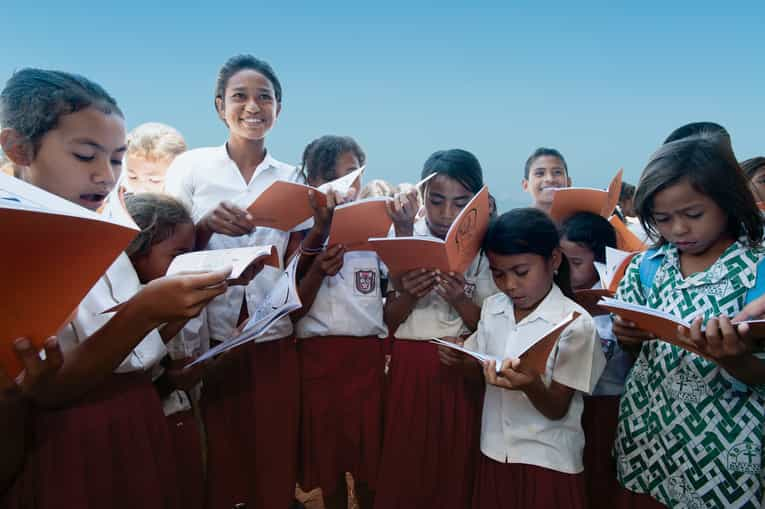 About the President:
The President is the Chief Executive Officer, spiritual leader and mobilizer of Wycliffe Canada. This position exists to lead Wycliffe Canada with integrity, passion, wisdom, and honour. That leadership includes overseeing and administering activities related to establishing a solid financial foundation and strategic direction for the organization; developing an organizational vision with the oversight of the Board and leading strategies to accomplish that vision; and creating and implementing sound operational practices that help to ensure the sustainability of Wycliffe Canada's mission.
Reports To:

the Board of Directors, which is made up of 9 volunteers from across Canada with diverse professional and denominational backgrounds. The Board also has four Field Advisor Members, who are current members of Wycliffe Canada that provide insight and advice from the field.
Supervises:

Senior Leadership of Wycliffe Canada, currently including:

SVPs of Operations, Programs and Church Partnerships, VPs of Development, Director of Prescience Labs and an Executive Administrator

.
Relates To:

the Church of Canada, donors, Wycliffe Canada's membership, and partner organizations including those within the Wycliffe Global Alliance.
The Challenge: The Board recognizes that this is an exciting time for Wycliffe Canada as we reach a critical juncture in the history of the organization and the Bible translation movement. As mission trends continue to shift and the Church expands and grows rapidly in the Global South, Wycliffe Canada must adapt well. Our organization was created during a different historical and missiological paradigm. Accordingly, we now seek a leader who can work closely with our members, staff, board, and partners to both recast our vision and lead the organization and culture to a new identity and strategic position within our context. As a result, we are seeking a leader with specific Core Competencies.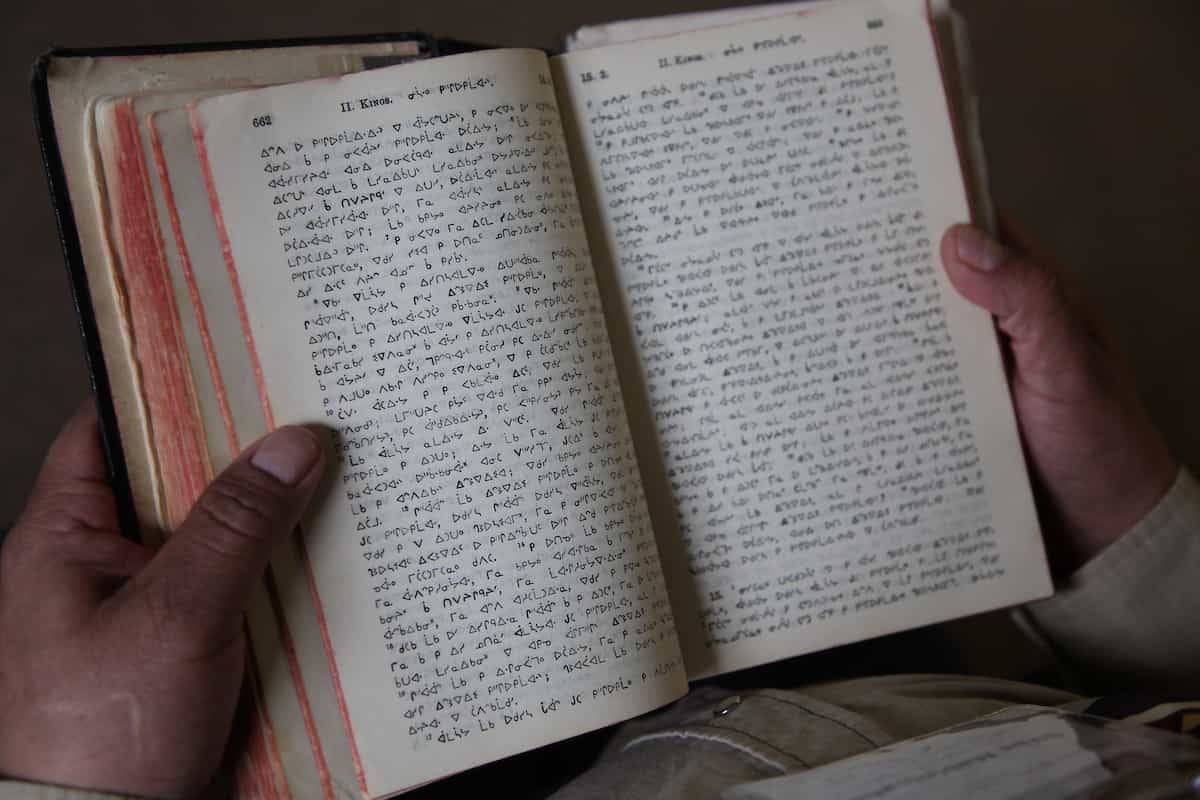 The President's Core Competencies Include:
Servant-Leader

: A leader who is dependent on God's direction through the intentional posture of humility and an attitude of listening. A leader that not only relies on prayer in their own personal life, but wants to create a culture of prayer in an organisation.

Visionary-Innovator

: As Wycliffe Canada's missiological values respond to the global changes, the Board seeks a leader to strategically guide transformational shifts. This will require a leader that can oversee change management while casting a clear vision that can be aligned across the organisation.

Galvanizer

: A leader who has the ability to rally and focus all stakeholders and partners towards a goal. The President will need to inspire Wycliffe Canada's staff, donors, the Church of Canada, and its varying partners. The Board seeks a leader who can inspire and motivate, allowing others to feel the importance of their role in the team and organisation.

Strong Communicator and Fund Development Leadership

:

A leader who demonstrates a drive to openly advocate for the organisation and bible translation in a public forum. The President will be the public face of the organisation and as the leader needs to be able to use persuasion and authenticity in growing and expanding the organisation.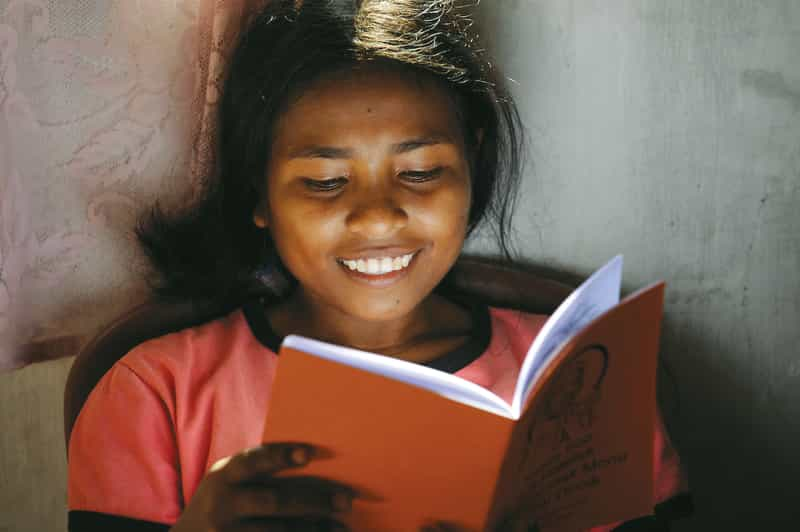 What You Bring:
Beyond the Core Competencies, the following describes the characteristics of the ideal candidate for the President:
An undergraduate degree from an accredited college or university.

A Masters or Postgraduate degree from an accredited seminary or university would be highly desirable.

7+ years of experience in a senior strategic leadership role.

Experience in overseeing multiple departments of an organisation.

Experience in raising one's own support or experience in fund development.

Experience in and/or passion for the Bible translation movement.

Demonstration of a strong-relationship with Jesus, a faithful Christian walk, and evidence of a commitment to a local Christian Church.

Experience working with a Board and knowledge of the Carver model, preferred.

Training, experience, or advanced degree in business, public administration, or not-for-profit management, preferred.

Proven personal involvement in fundraising, building revenue and increasing financial support.

Experience in building teams, collaborative relationships and conflict management.

Frequent travel is included in the responsibilities of the role.

While not required the ability to live and work in Calgary, Alberta is highly preferred.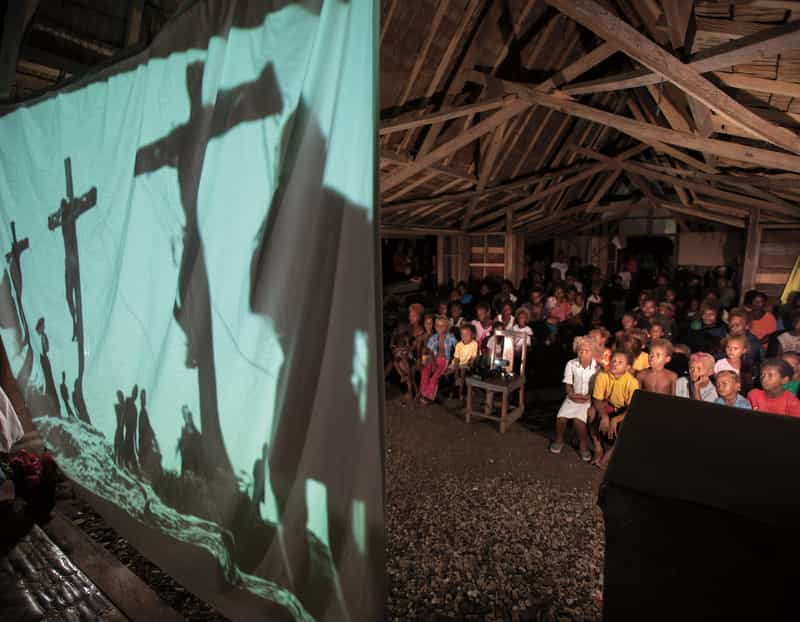 What it's Like to Live in Calgary, AB:
Calgary is a cosmopolitan city in Alberta, consisting of a population of 1.5 million. It has a growing and diverse population with a high percentage of professionals. It is surrounded by spectacular views and the city itself boasts a high percentage of green space with an impressive public transit infrastructure. In addition, the affordability of housing options and availability of public healthcare has earned the city of Calgary the ranking as the world's fifth most livable city by the Economist for seven years, due to high ratings for stability, healthcare, and education. It also boasts a vibrant cultural scene, with many festivals, museums and theatre groups and its restaurants are becoming internationally recognized.
The economy is known for being Canada's fastest-growing, and Calgary has the second-highest number of headquarters for publicly-traded companies and the highest GDP per capita of all major Canadian cities. Oil & gas, healthcare, professional services, manufacturing, education, agriculture and a fast-growing technology industry underpin an increasingly diverse economy. It is one of the lowest tax jurisdictions in Canada.
Calgarians are also known for their active lifestyle given its proximity to the Rocky Mountains and being only an hour drive away from the world-famous Banff National Park. In the city, Calgary is home to a 138-kilometre-long pathway system that covers more than 55 communities, the Bow and Elbow Rivers, and downtown 'river' islands such as Prince's Island Park and St. Patrick's Island. Year-round the city showcases an abundance of shopping, dining, and nightlife venues.
Think you're a great fit for this role? Become a candidate below.