"Brotherhood Mutual is a dynamic organization with a healthy work culture. They serve churches and faith-based organizations as we do at Vanderbloemen so it was great to come alongside them in this search to find the right person to take on the SVP Affiliates position. This is a new role for Brotherhood and requires a niche skillset. We are grateful that Brotherhood trusted us with this process." Chantel McHenry, Executive Search Consultant
Opportunity
Brotherhood Mutual is an insurance company primarily serving churches, non-profits, schools, and other Christian organizations. For over 100 years Brotherhood Mutual has insured America's churches and related ministries. Brotherhood Mutual insures more than 65,000 churches and related ministries and offers its MinistryFirst property and liability coverages in 47 states and the District of Columbia. Brotherhood has seen the need for medical insurance within the values-based industries and has added new divisions in order to serve church medical needs. This created the need for a new role of Senior Vice President of Affiliate Operations. Brotherhood Mutual reached out to Vanderbloemen to help with this search.
With new growth and responsibility, Mark Robison, Chairman & President of Brotherhood Mutual, needed someone to help run a new division. The Senior VP of Affiliate Operations is responsible for leading the agency enterprises operationally and strategically, bringing plans and issues to the planning committee and their respective board of directors for approval. They are also responsible for working with the CEO and fellow Executive Team members to establish long-range goals, strategies, plans, budgets, and policies. Brotherhood wanted someone on their team who had experience in the insurance industry, and who can help expand what is being built. Another core component of the Brotherhood Mutual position was looking for someone who is passionate about serving the church.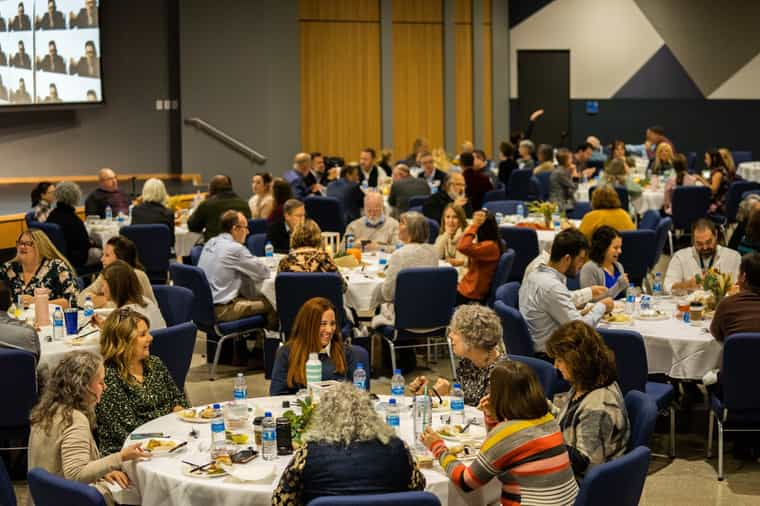 Solution
After many conversations with the board at Brotherhood, our Consultant and Recruiter traveled to Fort Wayne, IN to learn more about their DNA, and to gather better insight into what to look for when finding and presenting candidates to the organization. It's important to make sure that the organization and the potential candidate are on the page with the mission and vision of the company. Our consultant interviewed Brotherhood's staff, and what needs should be addressed while looking for the Senior Affiliate Operations role. After collecting this helpful information, the search began. Back at Vanderbloemen, our consultant and recruiter teamed up to find the best candidates for Brotherhood Mutual. After multiple interviews, and finding the right candidate for Brotherhood, the board was pleased to hire Abel Travis as Senior VP of Affiliate Operations.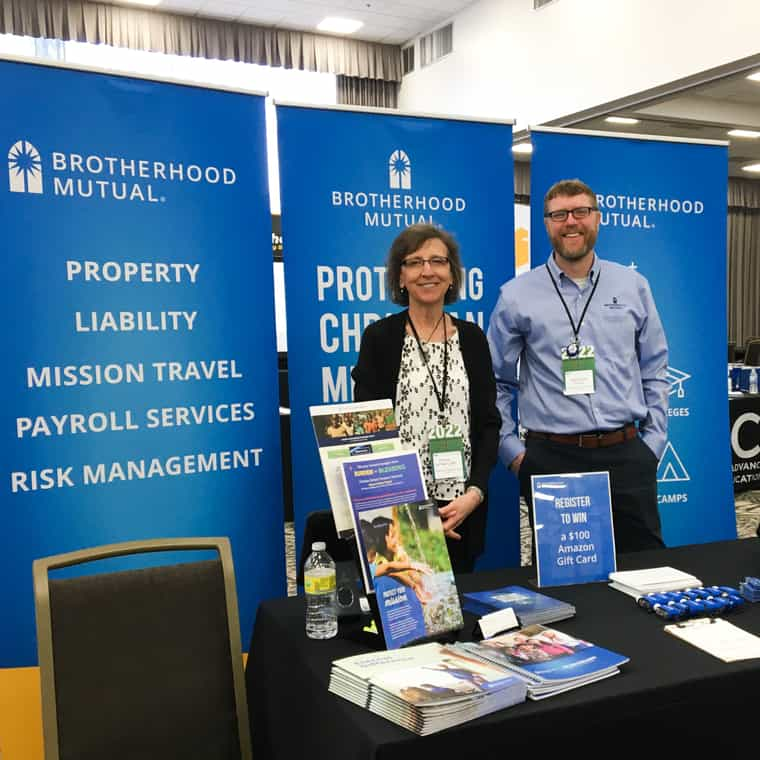 Result
We are proud to say that Brotherhood Mutual Insurance has found its new Senior VP, Abel Travis. Abel is from Michigan he and his wife Alexius have two kids. Abel has over 17 years of experience in the insurance industry. His vast experience is what makes him a great addition to Brotherhood Mutual, and we know he will excel in this new role.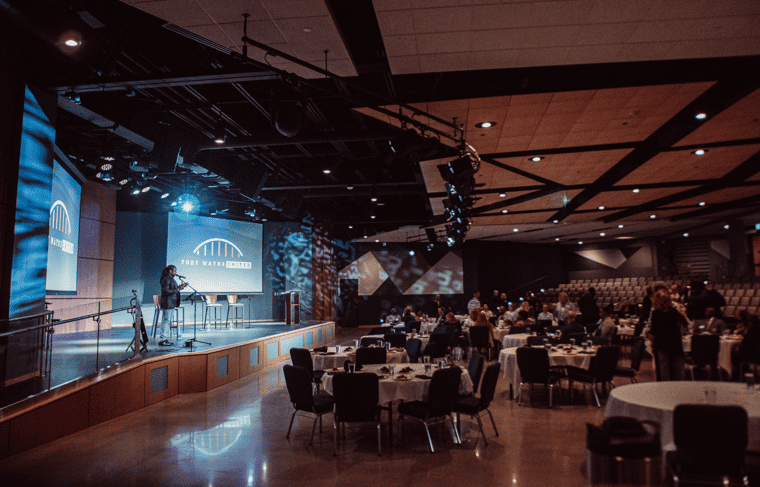 Benefit
The benefit of hiring Vanderbloemen is that we have the search capabilities to find the ideal fit for your organization, whether the right person is already working for you or is living halfway across the globe. We can provide an extensive reach and a full-staff approach for organizations that otherwise would be limited to their local networks and would need to sacrifice other responsibilities to invest in a quality search. We are able to bring churches and organizations executive position candidates they could not find on their own.

If you're ready to start the conversation around hiring, contact our team. We'll guide you through the hiring process at every level, from job descriptions to signing the offer letter.