"We have been so honored to partner with Peachtree Presbyterian Church many times over the past decade. As the Communication needs of the church have changed, Peachtree realized they needed an innovative storyteller with broad creative skills, leadership, and church experience. They found all that and more in Brian Mann. Brian has served in large innovative churches for many years and most recently as a communication and marketing consultant for churches and faith-based organizations. His background and experience, along with his relational gifting made him the perfect fit for Peachtree's communication and marketing needs. I am excited to see how the Lord will use Brian in the coming years!" - Jay Mitchell, Senior Executive Search Consultant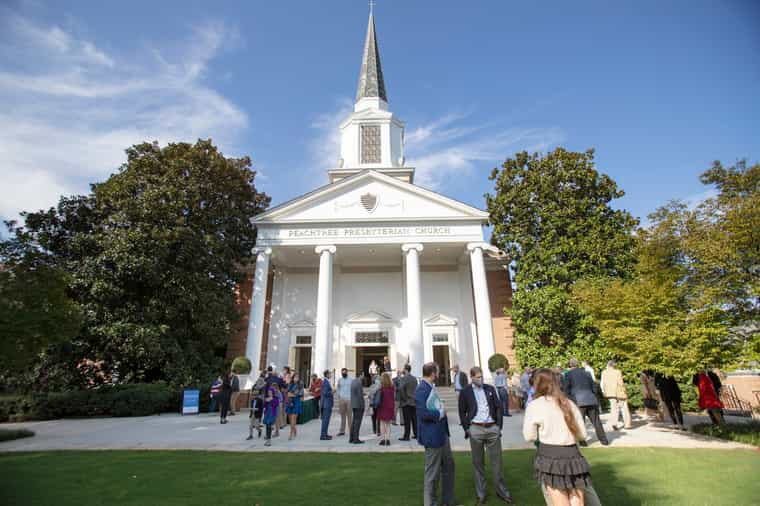 Peachtree Presbyterian Church is one of the largest and most respected Presbyterian (USA) churches in the United States. Peachtree Presbyterian Church is located in Atlanta, GA. Throughout its history, Peachtree has benefited from strong pastoral leadership, leading the church to embrace a missional direction. Peachtree reached out to Vanderbloemen for help finding their new Communications and Digital Marketing Director.
Opportunity
As the Communication needs of Peachtree has changed, they realized they needed to find a Communications and Digital Marketing Director that could lead their team creatively. This position is responsible for clarifying the church's vision, goals, and values, conceptualizing each facet, and publishing messages to support said vision, goals, and values. The ideal candidate will be a creative team leader who builds and challenges a team of specialists. Peachtree wanted someone to lead and develop a team and be an innovator. It is important that this position will bring in fresh ideas but still follow the vision and mission of the church.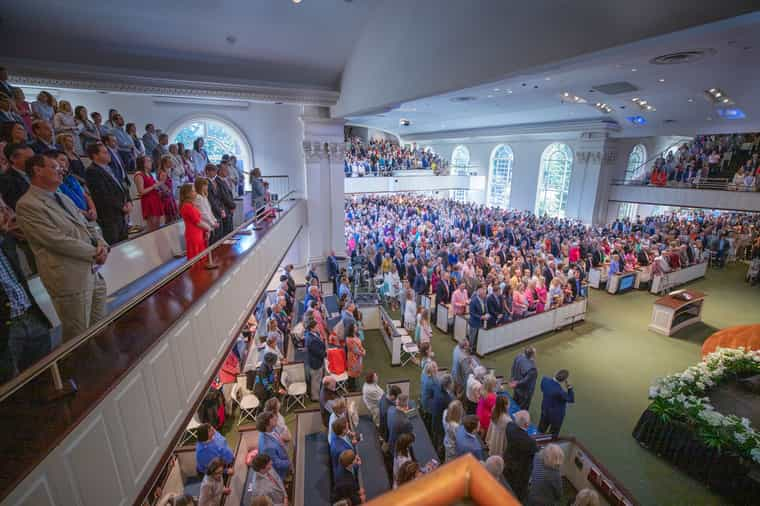 Solution
After having discussions with the Executive Director at Peachtree, Shawn Reilly, our consultant Jay Mitchell flew to Atlanta, GA to visit Peachtree Presbyterian Church. He spent time with staff members, learning more about the needs, culture, and heart of the church. With that given information, the search began. Our consultant alongside our recruiting team started the search for the perfect candidate for Peachtree Presbyterian. After many interviews, and getting to know the candidates, we were able to find Brian Mann, the clear fit for the position and needs of the church.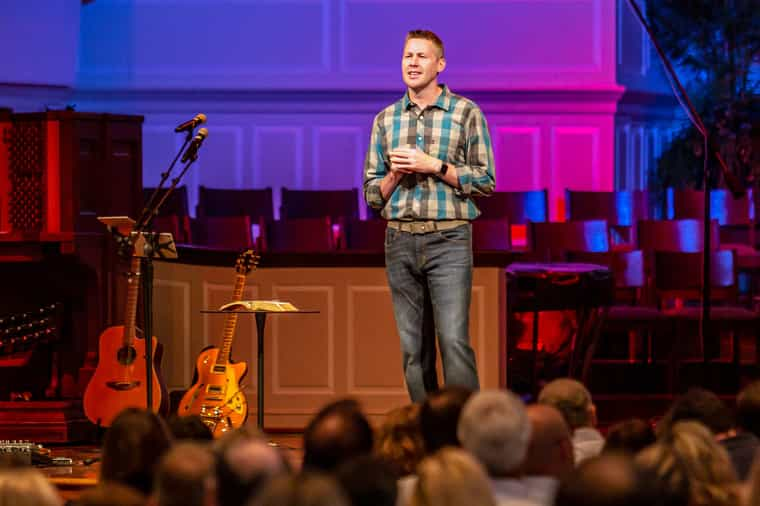 Result
Brian Mann was the perfect candidate for the Communications and Digital Marketing Director position. Brian is moving from the West Coast to the East Coast with his wife Andrea, and their three children Ethan, Elliot, and Eden. Brian has a heavy background in storytelling, filmmaking, and marketing. He has a passion for storytelling in the local church and being able to leverage it for impact which checked all of the boxes that Peachtree was looking for in the director position. Brian loves Atlanta because it's a part of his background, so being able to come back to the place where he grew up is monumental.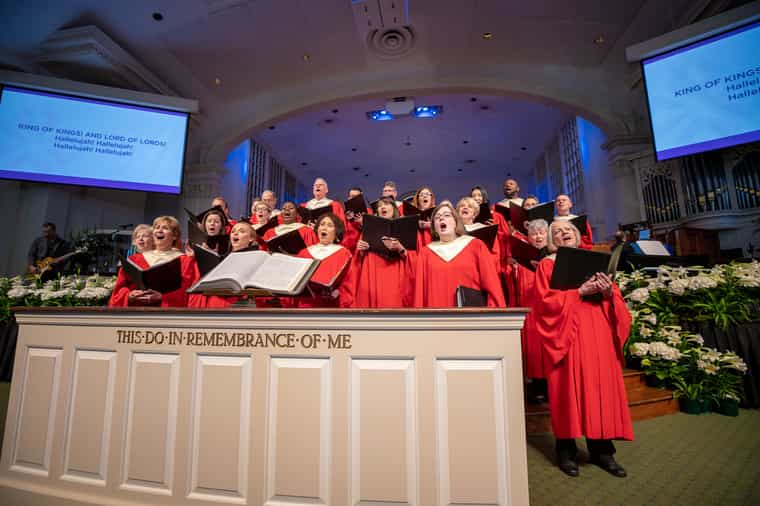 Benefit
The benefit of hiring Vanderbloemen is that we have the search capabilities to find the ideal fit for your organization, whether the right person is already working for you or is living halfway across the globe. We're able to provide an extensive reach and a full-staff approach for organizations that otherwise would be limited to their local networks and would need to sacrifice other responsibilities to invest in a quality search. We are able to bring churches and organizations executive position candidates they could not find on their own.
If you're ready to start the conversation around hiring, contact our team. We'll guide you through the hiring process, every step of the way.